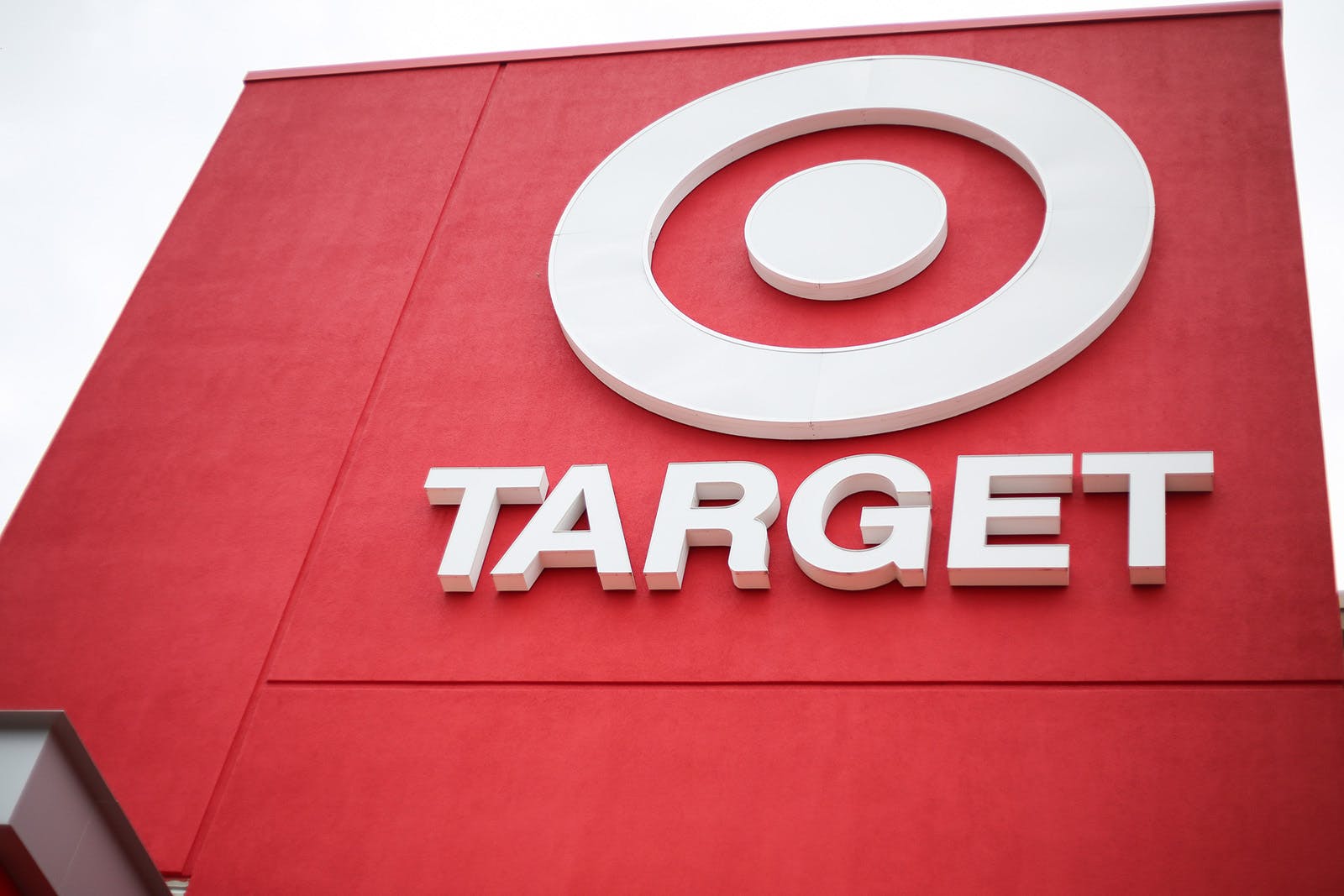 Target is the second-largest retailer in the USA. Though it is not as famous as Walmart and smaller than Walmart, but Target is still popular, especially among well-educated people and families with kids because their carts are bigger and provide space for another kid, and their "Caroline's Carts" can serve kids with disabilities. Another humane point of Target is that there are a variety of colorful clothes for the disabled. People like to shop at Walmart because they have already earned a good reputation for the cheapest price, but Target strives not only for a low price for customers but also for high quality.
Thus, if you also like to shop at Target and your pets enjoy shopping with you, this article will tell you what you need to look for in Target's pet-policy.
In this article
3.2. Medical Alert and Assist Dogs
3.3. Seizure Alert and Response Dogs
3.7. Severe Allergy Alert Dogs
Pet policy of Target
Most public establishments, hotels, restaurants and retailers in the US have relative lax rules of access for animals. For example, dogs, cats or other pets can enter the facilities with their handler and even receive pet supplies if needed.
However, Target, Publix Super Markets and Walmart still have a "NO-PET" policy that only allows service animals. To ensure the safety of customers, other pets will be refused entry. Sometimes a movie shows you that some pets, like Zira, go into a store and behave as well as a service dog. However, this is not the reality as Target is not a "pet-friendly" store and you need to respect their rules.
Read more: A Short Guide to Shopping with Your Dog and a List of Dog-Friendly Stores
What is a service animal?
Service animal means a special working animal to serve people with disabilities including mental and physical. These people need their service animals to protect and assist them whenever necessary. This is the reason why the owner can not leave the animal and why all public spaces, including Target, allow the access of service animals.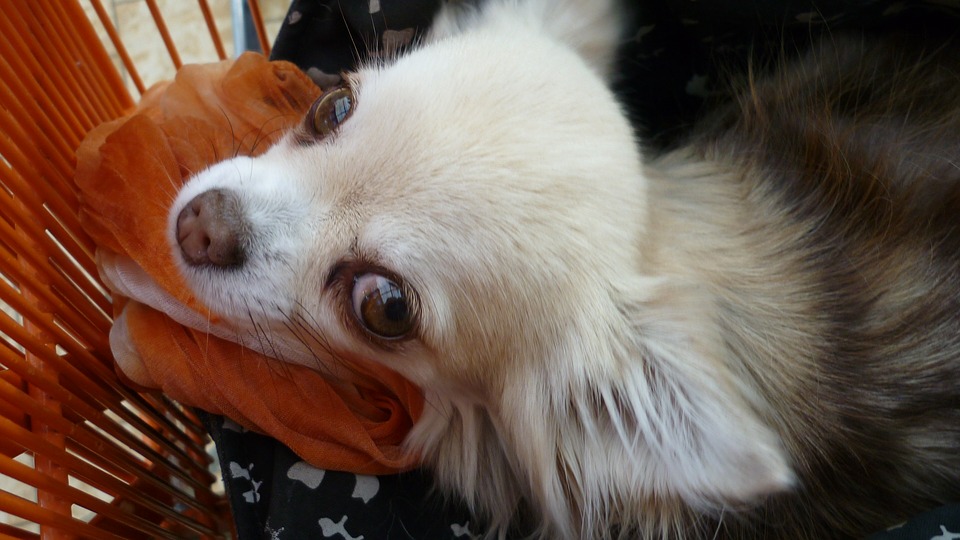 Service Animal Types
According to the Americans with Disabilities Act(ADA), a service animal can be any animal, the most common animal being a dog. Miniature horses, parrots and pigs also can be excellent service animals.
Here is a list of service animal types:
1. Psychiatric Service Dogs
Most commonly used for anxiety, depression, sleep disorders, PTSD (post-traumatic stress disorder) and Autism (usually in kids). This type of dog can provide the owner with emotional support and is more of a companion that helps the handler to live like a normal human.
2. Medical Alert and Assist Dogs
This kind of canine can sense and alert the dangerous blood level of people with Diabetic or other measurable bodily symptoms for other diseases in time. Except for warning, they also can assist patients to take medical treatment.


3. Seizure Alert and Response Dogs
When people have a seizure, it can be very dangerous if you have ever witnessed such a condition. You can not control it, it can happen anytime, anywhere. It is not always possible for people to stay with the patient all the time, but a service dog can be present 24 hours a day. Not only can it predict the seizure, but it can also take the patient to a safe place and bark for help when the seizure happens. After that, people can soon recover with the help of the dog.
4. Guide dogs
The guide dog is the most common service dog, to help blind or visually impaired people to walk easier and safer.
5. Mobility assistance dogs
People with mobility issues will need this dog to help them open the door, bring objects from an unreachable place, and pull a wheelchair up a ramp.
6. Hearing dogs
A hearing dog is the ear of deaf people. They will touch people when they hear sounds such as fire alarms, doorbells, telephone ringing or baby cries, and lead them to the noise.
7. Severe Allergy Alert Dogs
As we all know, dogs have talent for smells because their nose is very sensitive. An allergy alert dog is highly trained to detect an allergy. If the allergy is severe, you should first let the special dog smell the odor of new stuff first in case of danger.
Read more: Seven Common Types of Service Dogs and the Services They Provide
Conclusion
If you really want to bring your adorable pet to a big supermarket like Target and Walmart, and to ensure the safety of other customers and avoid unnecessary problems, you need to make sure that your pet is a service animal. Alternatively, take them to some "pet-friendly" stores.