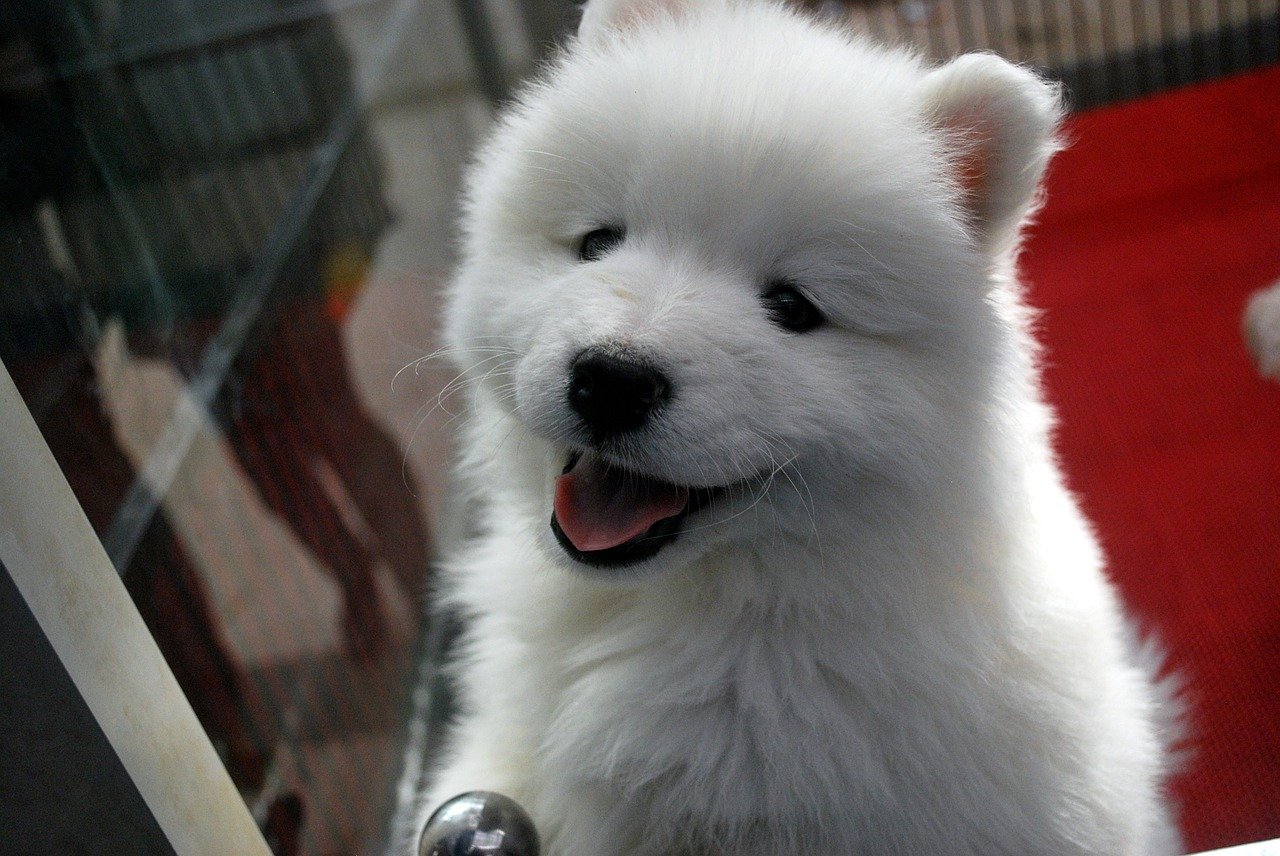 More and more dog owners treat their pets like a dependable companion and a spoiled child. They like to bring their dogs along when shopping, eating out or having a coffee because it is more fun than to go alone.
However, it's hard to know if the store has a dog-friendly policy. Many people who took a dog into Walmart where thrown out in the past. They complained that they had seen a few customers walking along the aisles with dogs that were not service dogs, and therefore thought there were no limits to four-legged friends in Walmart.
Aside from pet stores, stores usually leave it up to the manager to decide whether dogs are allowed. Some grocery stores and food-serving establishments usually do not allow dogs indoors. Before you go there, call ahead, as not all shops are pet-friendly, unless they are "service dogs". 
Why are service dogs allowed?
Service dogs are specially trained to help people with disabilities, much like therapy dogs. People with visual or hearing impairments, mental illnesses, social anxiety disorder, PTSD, or mobility problems require the assistance of a service dog. There are many types of service dogs, from large ones to small ones, depending on the circumstances. And the dogs have to undergo special training after which they receive a certificate. Apart from the basic commands like "sit" and "heel", service dogs have to learn some special commands to take care of their owners. For example, Golden Retrievers can help the blind to cross the road and go up and down the stairs; Yorkies are trained to detect epileptic seizures and subtle changes in blood sugar levels for people with diabetes.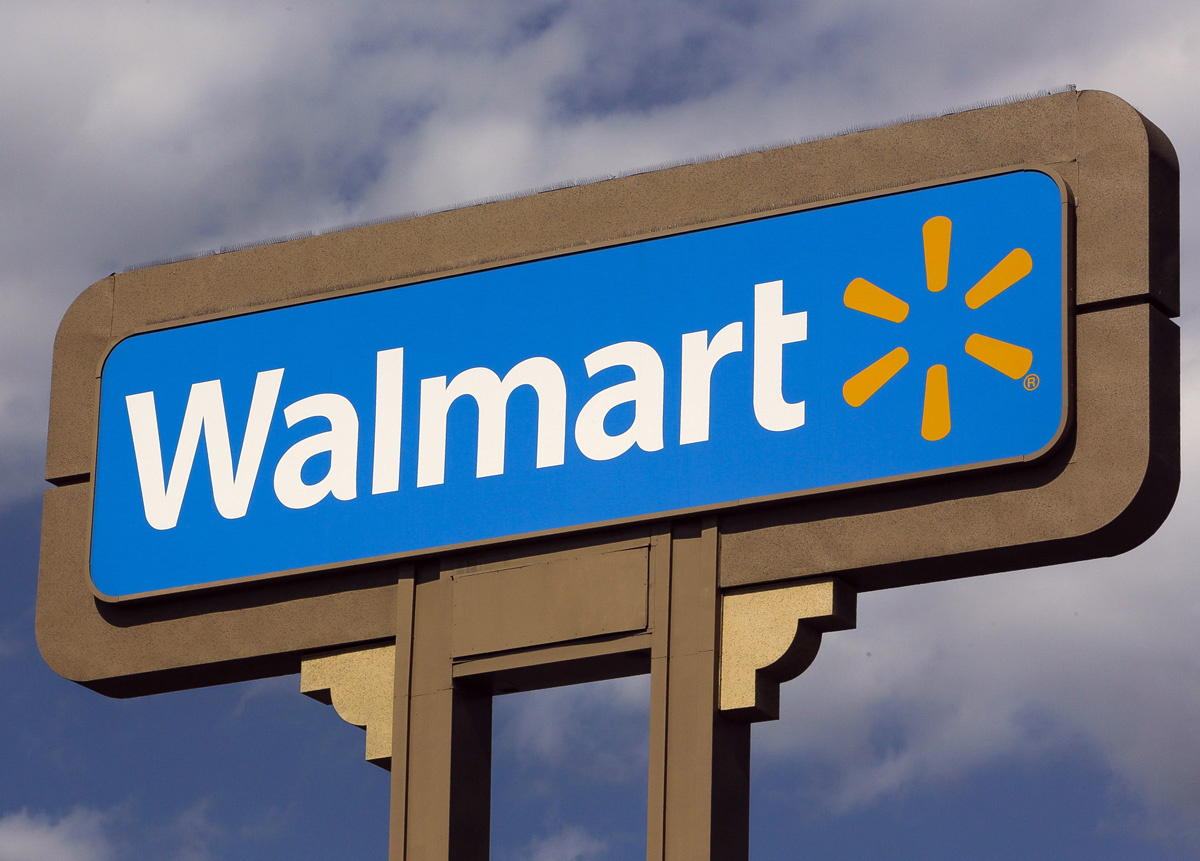 Are pet dogs allowed in Walmart?
Walmart's official website indicates that dogs that are not service dogs are not allowed. See the screenshot below: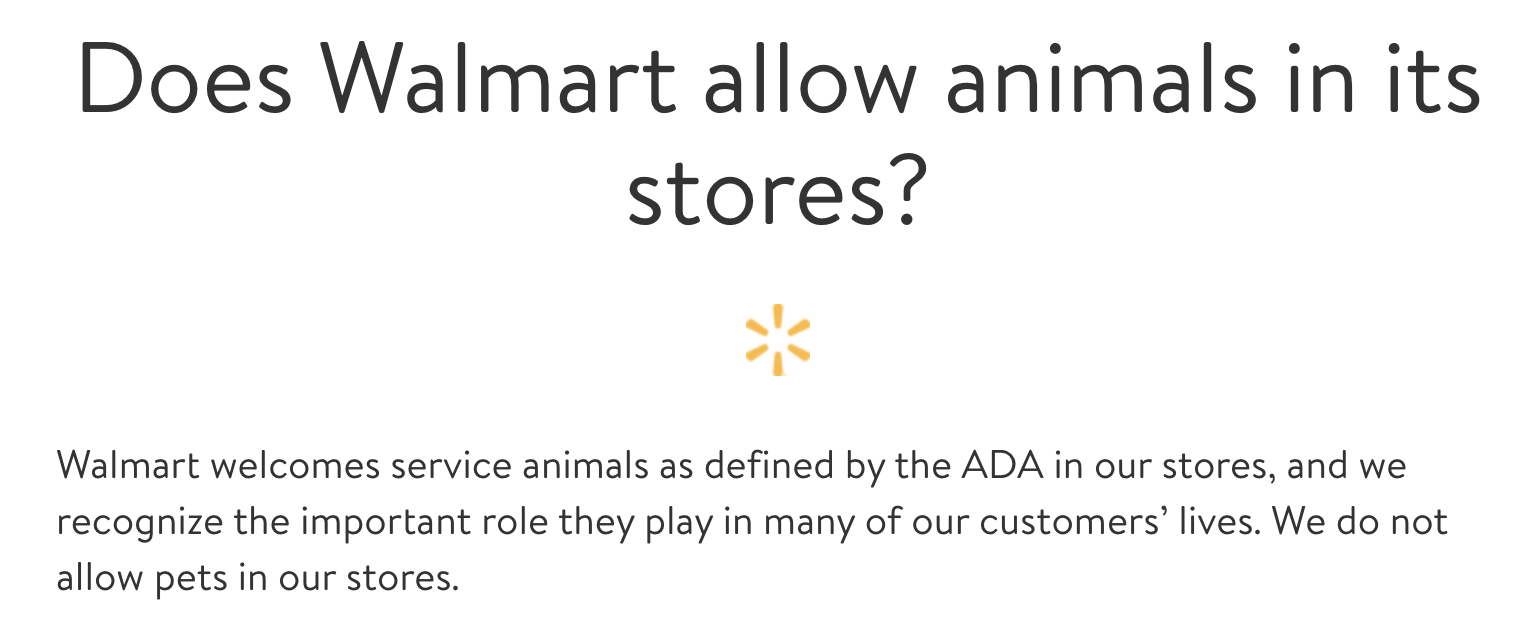 That non-service animals aren't permitted in grocery stores mostly due to food safety concerns.
It might not be the same in all Walmart branches, as some store managers might apply different policies, the so-called "per manager" policy. One compromise might be to have people who legitimately need the relief of emotional stress from the emotional support pets to meet with a Walmart manager and make an effort to get permission to bring the animal into the store.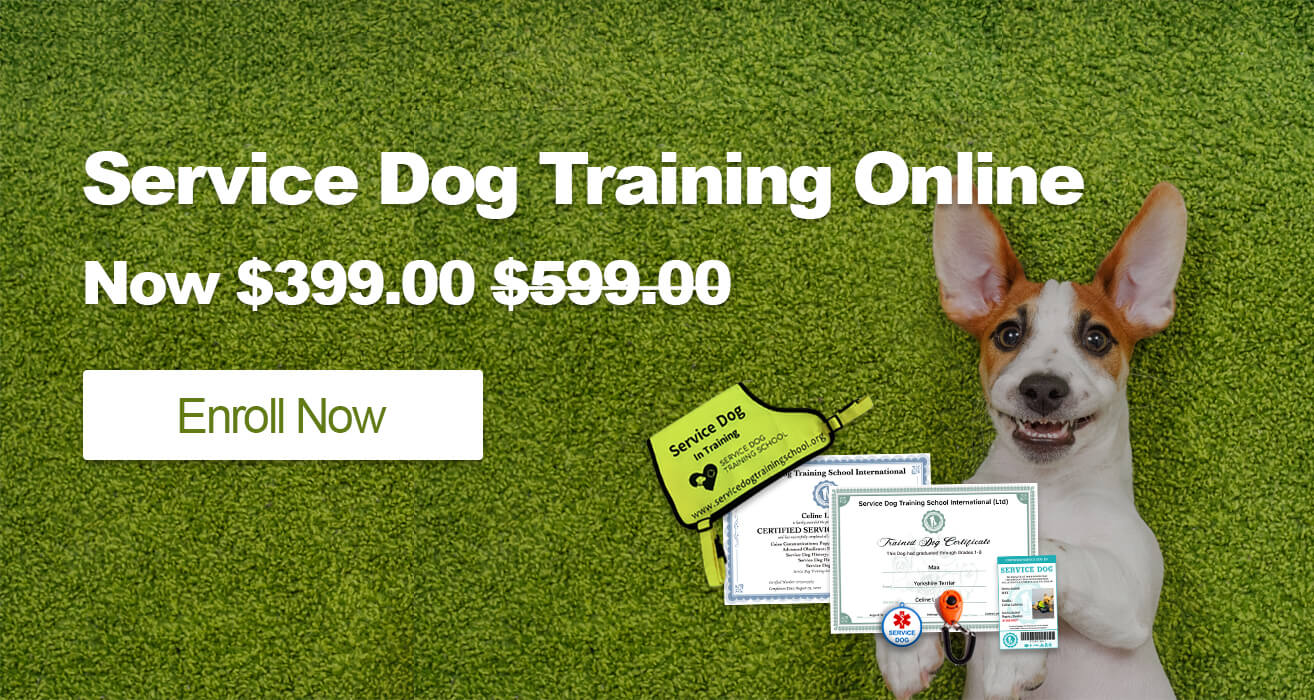 Before you go shopping with your dog
If you have a small dog, using a soft and handy carrier is a good idea. A sling carrier bag, a portable backpack, or a carrying case are all possible.
Bigger dogs need a comfortable collar and a leash. It is best to attach the "service dog" card clearly visible or to place a harness for better control. Choose an appropriate leash and collar depending on the purpose, like an LED glow leash for night walks or a traffic leash for emergencies. Before you go, practice with your dog in advance. A well-trained dog is more popular with guests. However, a busy retail environment may not be suitable for all dogs. For instance, a lively child or loud noises can frighten or intimidate your dog. Make sure your dog can handle an accident or feel comfortable in the crowd. It is recommended to train it to be well-socialized before you venture out. It is not a good idea to bring anxious pets to public places, leaving them at home could be a better option.
It is best to contact the store before you go shopping, even the one with dog-friendly policies, because it will leave it up to the store managers to decide whether to let our furry friends into the location they take in charge of. If it does not allow pets (not service dogs) inside, you can find other dog-friendly stores. Walmart is not the only place to shop, there are other places where your furry friends are welcome. There are also a number of pet-friendly stores in your area, such as Lowe's and Petsmart.