People who have a dog want to take them everywhere, for example, while traveling, shopping or to work. However, given the time-consuming task of learning about the policies of the different places, there will come a time you when you have to leave them behind, although your instinct may tell you that you want to be together. If you live alone or plan a family trip, your dog will stay at home alone without supervision. Obviously, this is not practical. Dog boarding is often a better alternative if you are able to find a good one, but then comes the next worry: which is the best place for boarding my dog? In fact, there are many options, such as traditional kennels, luxury boarding facilities, veterinary offices, and dog sitters.
Owners who require capable hands are more likely to opt for professional dog kennels that are rich in experience and offer complete boarding facilities. However, there are thousands of boarding kennels in the US. How to find the most suitable one for your dog? It is advisable to ask the dog owners in the area you live in, contact your vet for references or follow the online group of dog owners.
In the following part, we will list FOUR common boarding options based on FOUR factors (costs, supervision, moving range, and extra services) that you should consider.
1. Traditional kennels:
Traditional boarding has long been established and has earned a certain reputation. It is easy to get information through the internet or from people in your community. The facilities in the kennels are not very demanding, but offer almost everything necessary and are a good option for healthy dogs without special needs.
  • Costs: Affordable
  • Supervision: There will probably be no staff available during the evening and night. 
  • Moving range: Almost always in the cage. The rule varies from kennel to kennel. 
  • Extra services: There is fewer service available, such as complimentary bathing.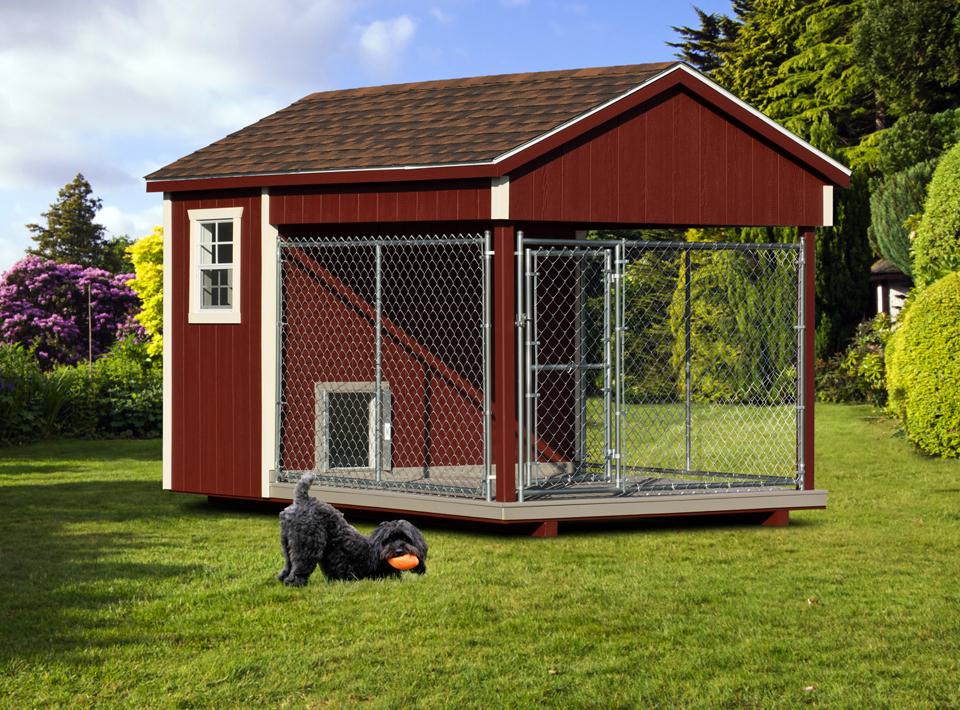 2. Veterinary Offices/Clinics
Boarding your dogs with your trusted vet is more beneficial than leaving them in kennels or with dog sitters, because the vet is a professional regarding the canine diet and health. Especially for dogs with diabetes or seizures,  professionals can administer the prescribed medication and offer and monitor specific treatment to avoid emergencies. They will closely monitor your dog and regularly feed it and take it for a walk. Therefore, owners who have older dogs or dogs with medical conditions prefer to leave their dogs at veterinary offices.
  •  Costs: Expensive if your dog needs medical treatment. 
  •  Supervision: The dog will be monitored regularly, but perhaps the walking time is short and the environment is noisy during the clinic's opening hours, with emergency "patients" or loud "visitors". 
  •  Moving range: Have to spend most of the day and night in the cage 
  •  Extra services: Either medical treatment or bathing service is available.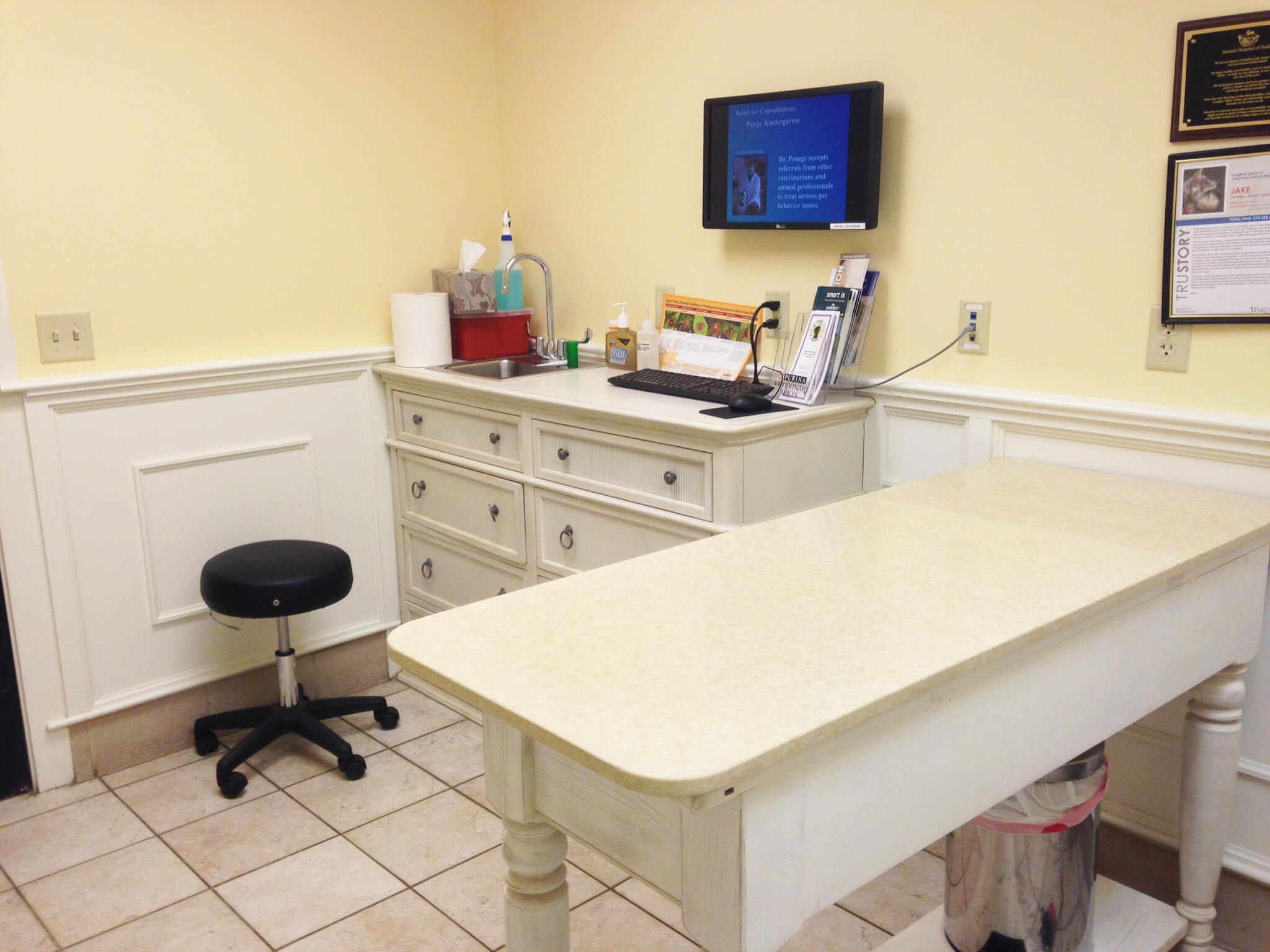 3. Luxury Boarding Centres
These places correspond to the Ritz for humans. They will provide sufficient facilities, services or training courses. From extra plush bedding and soft couches to a fun play area and a course in good behavior, the options in luxury kennels are varied and different only in terms of cost. Dogs that require a lot of human attention and training in obedience respond better to this environment.
  • Costs: As the title says: Luxury, that means expensive. The fees vary depending on the service. 
  • Supervision: Employees work day and night shifts, including nocturnal walks and dogs will be monitored. You can also "spy on" your dogs via remote webcams. 
  • Moving range: They can have extra cage-free play time or live in a VIP room. 
  • Extra services: These are numerous, from grooming services to behavioral training and luxury rooms.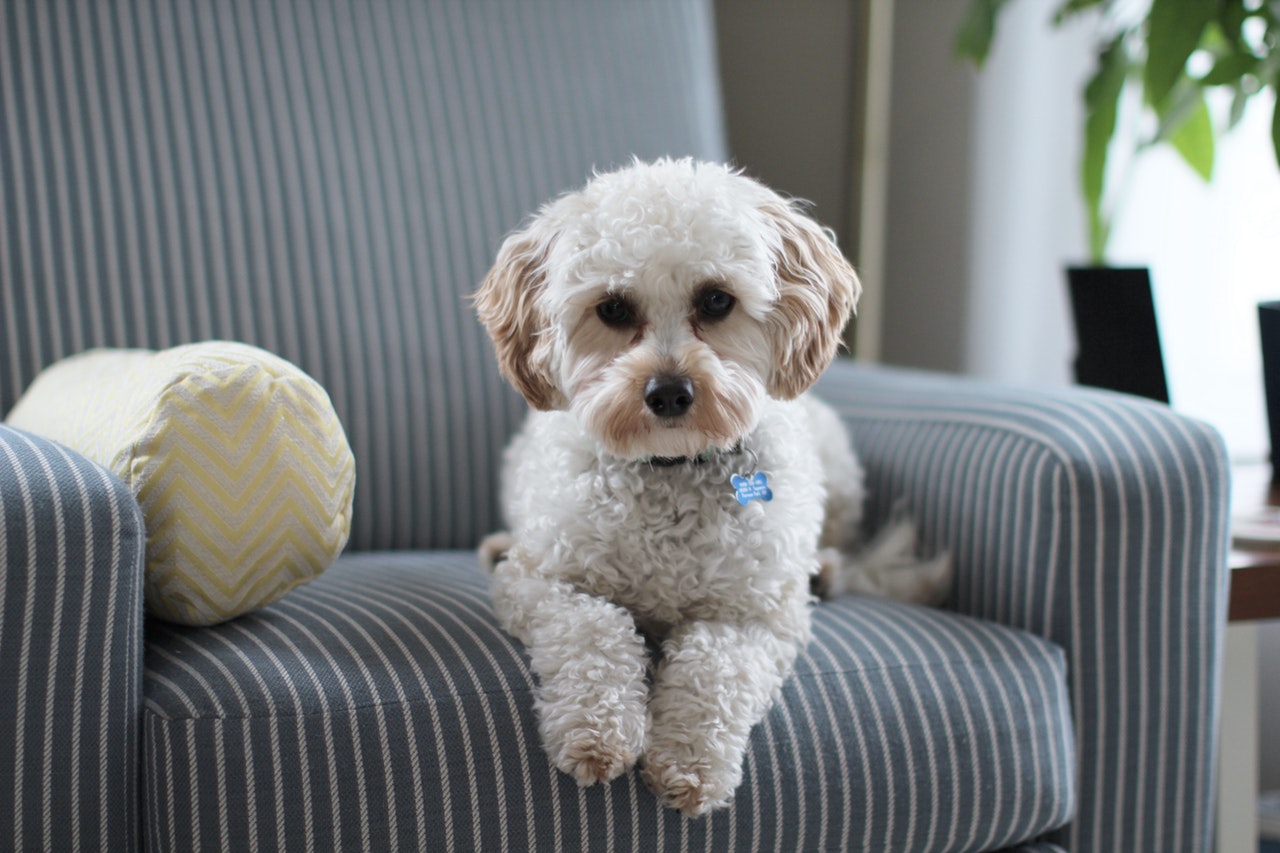 4. Dog Sitters
A dog sitter is a person you pay to walk and care for your dog while you are at work or traveling. You have the option to choose the type of care, such as daycare or overnight stay in your home or the house of the sitter. Many owners hope to find a dog sitter who can accompany the spoiled dog day and night. However, staying overnight in the owner's house not only costs an additional fee, but also carries the risk of the legal questions of who is responsible for accidents, the sitter as the homeowner or the dog owner. Make sure that the sitter is licensed, bonded and insured. Dog sitters are ideal for dogs that need a lot of human love and attention and have difficulty getting used to strange places.
  •  Costs: Affordable. Need to pay additional fees for overnight. 
  • Supervision: Varies depending on the service. It the dog stays overnight, it can be monitored in the owner's house. 
  • Moving range: Free! No cage! 
  • Extra services: Based on the frequency of visiting the dog sitter.