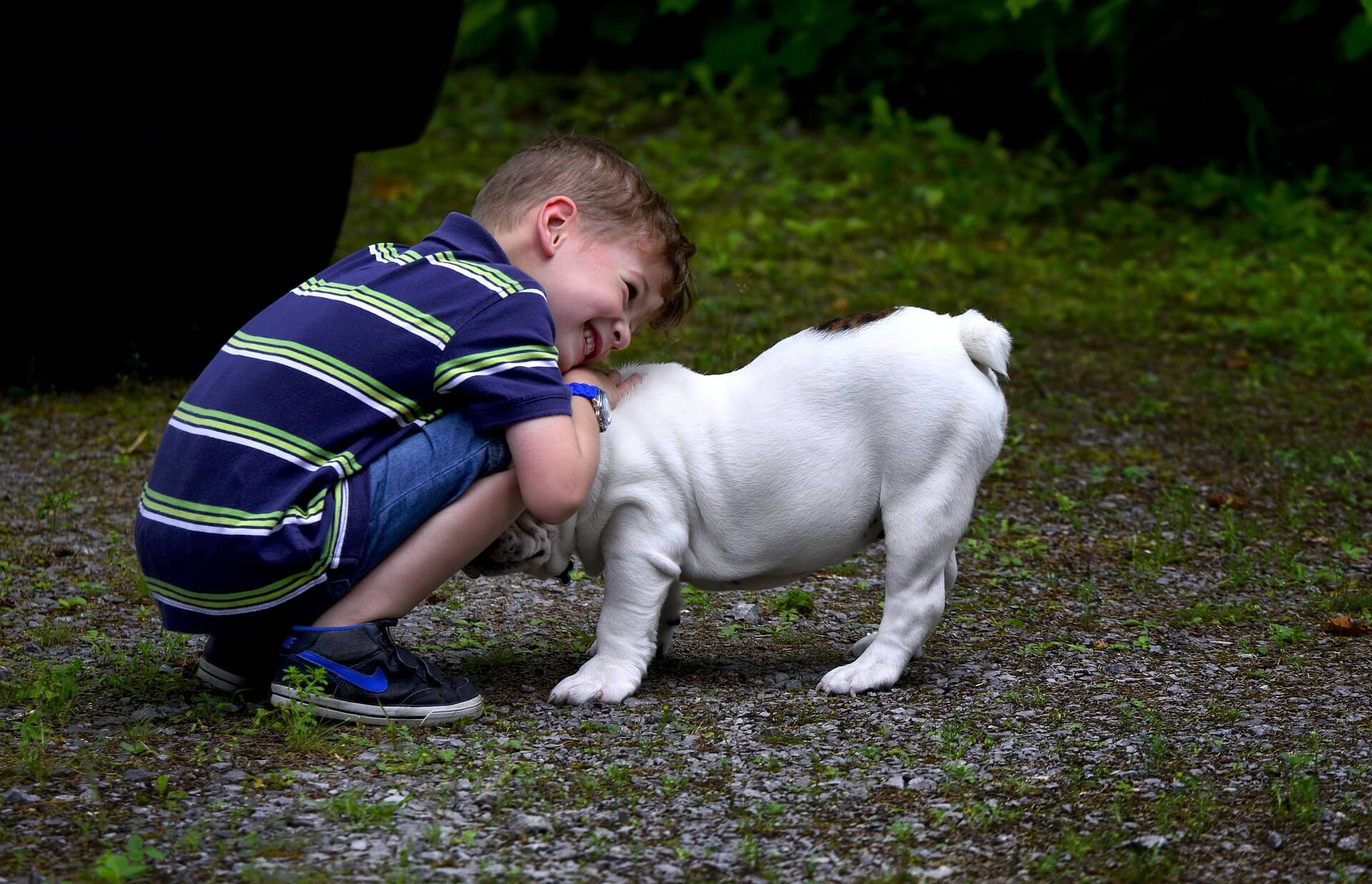 Emotional Support Dogs, as the most common type of Emotional Support Animals, are becoming increasingly popular and are recognized in the U.S. and Canada, including housing and transportation. In these countries, a qualified emotional support dog is often granted to live with a resident in accommodation with a "No Pets" policy and to travel in the passenger cabin of an aircraft. Many people who live in or travel to the U.K. wonder if these rights also apply to U.K. transportation and accommodation. Now let's find out the answer.
In this article
1. What is an Emotional Support Dog in the U.K.?
2. Laws and Rights of the Emotional Support Dog in the U.K.
What is an Emotional Support Dog in the U.K.?
Similar to America, an Emotional Support Dog in the U.K. is part of Emotional Support Animals that provide mental comfort for people with emotional disabilities or issues. Although the dogs are not required to undergo rigorous training like service dogs, their presence can alleviate the owner's mental panic as well as help humans restore their health. Rather than taking medication, an animal's companionship is seen as a natural and efficient way to treat emotional disorders or even physical illnesses like cancer.
Many cases indicate that people with all kinds of illnesses (such as bipolar, anxiety, depression, and autism) have received many benefits from animal companions, including self-confidence, courage, positive attitude, and structured daily routines. Those subtle changes can help them overcome the panic of illnesses and prevent further health issues.
Most of the emotional dogs are normal domestic dogs. The licensed doctors can assess whether your dog is needed for health reasons, and offer you an ESA letter to prove the qualification of your emotional dog.
Laws and Rights of the Emotional Support Dog in the U.K.
Under the Equality Act 2010 (EA), people with disabilities have the right to enter shops, hotels, libraries, pubs, taxis, banks, restaurants, and places where everyone else is allowed. Service providers cannot treat customers with disabilities less favourably because of their disability and must make "reasonable adjustments" for the disabled customer, including acceptance of their guide dogs and assistance dogs that can support their activities.
Sadly, the laws currently do not cover Emotional Support Animals. This means that ESA dogs may be excluded from the places where guide and assistance dogs are welcome. And people with emotional disabilities may not have the same right to live in "No Pets" housing or travel in a passenger cabin with their emotional helpers as disabled people in America.
However, this doesn't mean that you have lost every chance. Many humanitarian spaces in the U.K. are friendly to these special animal guests. The Equality Act 2010 still protects the rights of people with all kinds of disabilities.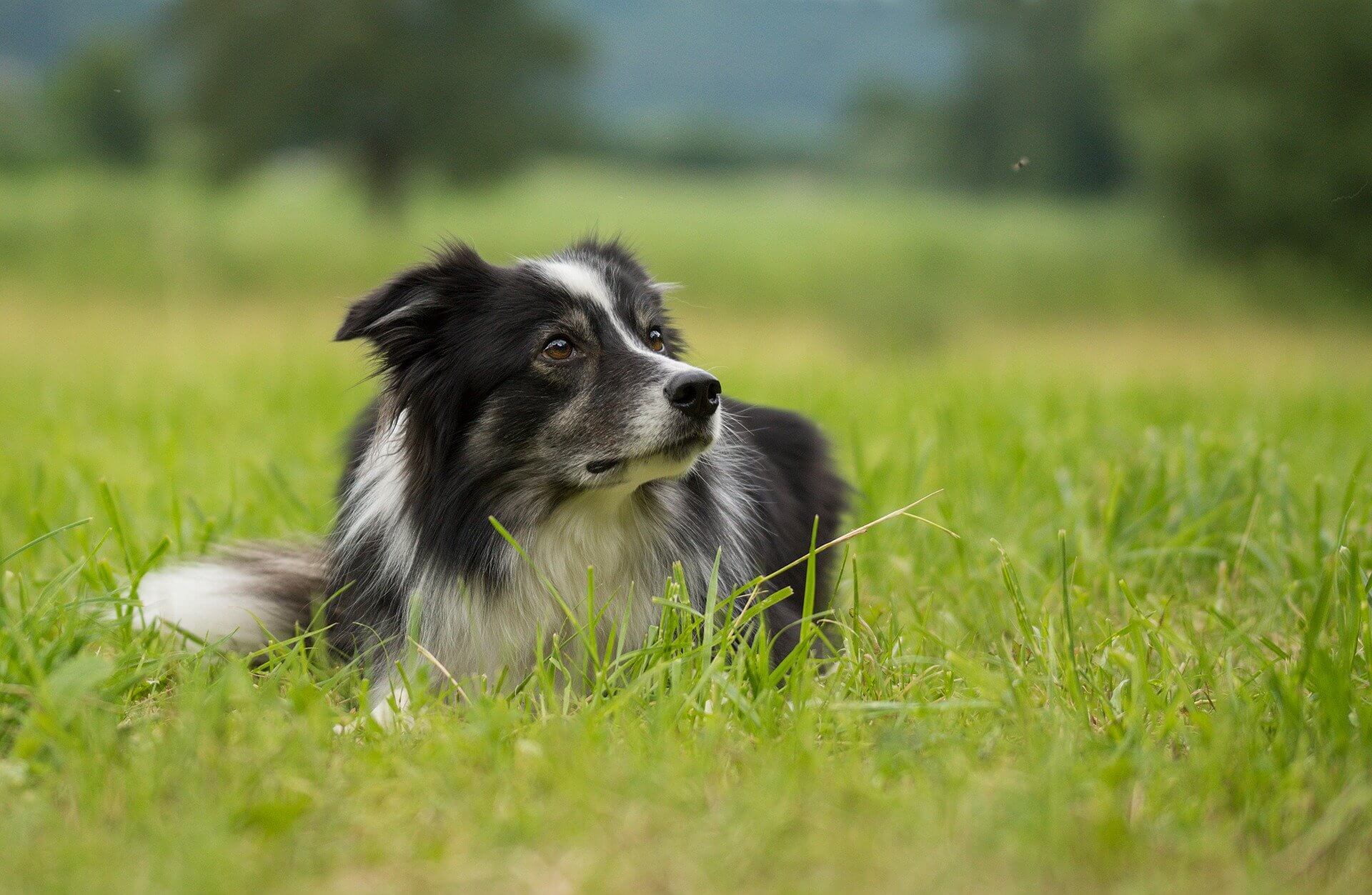 1. Public access rights

• Fly with you in the cabin
The U.K. government allows dogs to be imported or exported in an aircraft cabin as long as the dogs meet certain requirements, e.g be microchipped, hold a pet passport, have received rabies vaccination, and been treated for tapeworm. Depending on the country you are travelling to, additional rules may apply. It is therefore legal to bring a dog to or from the U.K.. This applies to guide dogs, assistance dogs, emotional support dogs, and pet dogs.
Whether you can bring a dog for emotional support also depends on the airline you choose. For example, some budget airlines within Europe have strict limitations on animals on international flights.
However, some airlines such as Virgin Airlines, EasyJet and Ryanair recognise Emotional Support Dogs as necessary companions for passengers with disabilities and willingly offer these passengers and their ESA dogs the same service as guide dog owners. These airlines' pet rules (such as breed restrictions and pet fees) do not apply to ESA dogs. All dogs in the cabin should comply with airline guidelines or airline regulations.
• Businesses and premises
ESAs don't have the same legal rights to enter businesses or premises as service animals. There is no law in the U.K., Canada, and the United States that requires service providers to accept Emotional Support Animals. Additionally, since most ESA dogs have not received special training, they may find it difficult to figure out certain complicated situations in public, and fear or unpredictable problems may arise. Besides, health laws in some companies take precedence over any ESA and allow the facility to refuse entry or ask you to leave.
• Housing
Current British law does little to help someone who relies on their emotional support animals to find suitable accommodation, as the Unfair Terms in the Consumer Contracts Regulations 1999 has been abolished. Previously, the law helped residents who needed a pet for their mental comfort against unfair refusal to rent accommodation.
Therefore, there are no laws to protect the rights of Emotional Support Dogs. ESA tenants might face eviction if their tenancy agreement does not allow an emotional support dog to be accommodated.
However, some landlords who do not list ESA restrictions might understand your difficulties and accept your emotional helper if you can convince them with obvious evidence, such as an ESA letter from a licensed doctor or a registered ESA certificate.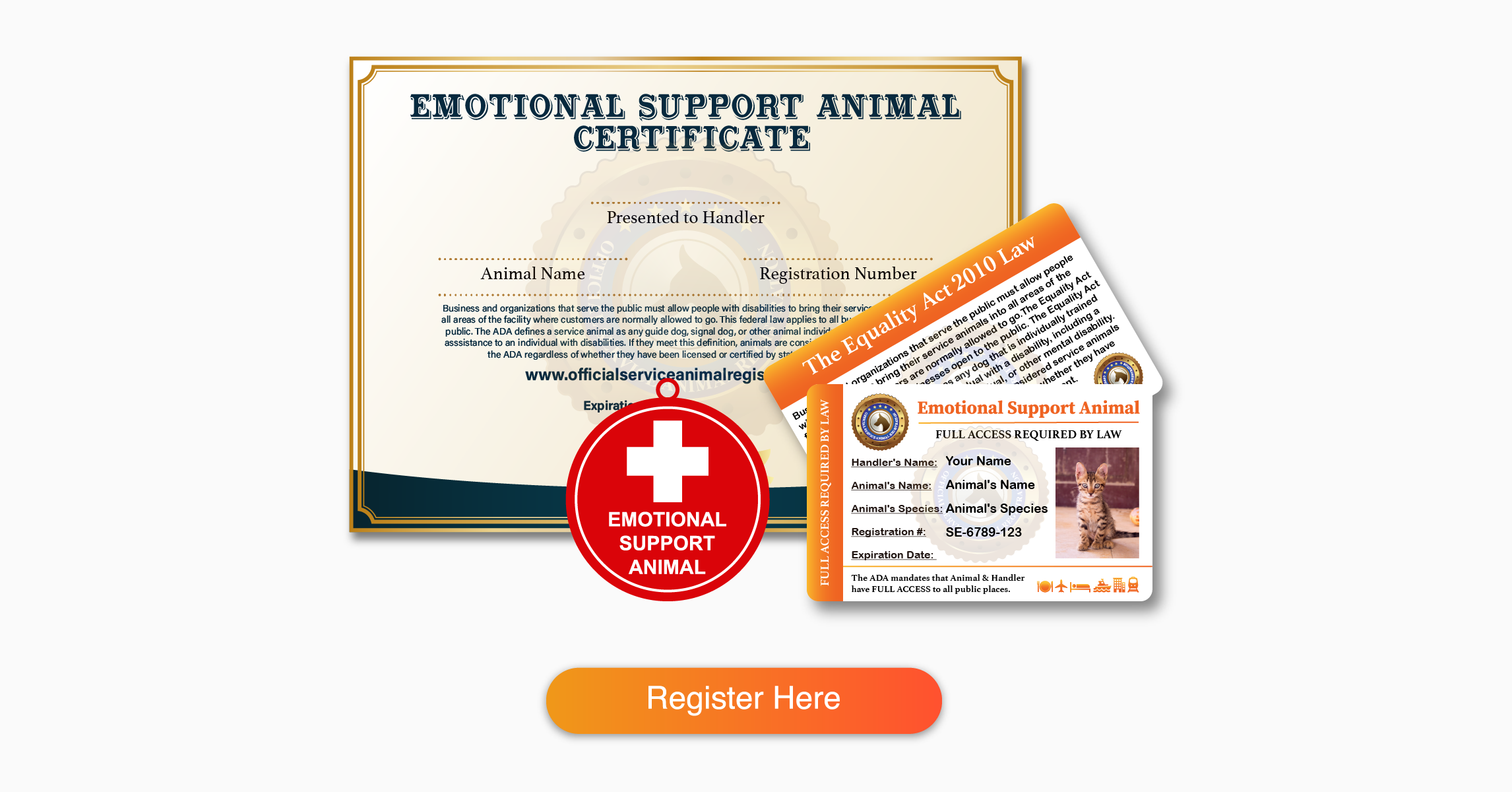 2. Limitations and exceptions
If you plan to fly in an aircraft cabin with your emotional support dog, there are a few things to keep in mind:
• Some airlines ONLY allow dogs in cabins flying out of the UK but CANNOT fly back.
• Some US airline states that ESA dogs can fly in and out of the USA in the cabin.
• Your ESA dog must comply with each nation's quarantine laws and regulations.
Airlines can change their rules at any time. Due to some issues with emotional support animals, many airlines are updating their ESA species rules and may require different documentation. For example:
1) Banned creatures
• American Airlines prohibit passengers from flying with frogs, hedgehogs, goats as well as amphibians, spiders, goats, snakes, "non-household birds". British Airways does not allow ESAs to travel in the cabin.
• Virgin, EasyJet, and Ryanair only permit dogs to accompany the owner in the cabin for mental health reasons.
2) Required paperwork
American Airlines says they require a doctor's note for any animal on board.
3) Behaviour
Any smelly or unclean animal is not permitted to get on board. Passengers have to take responsibility if the animal goes to the toilet in cabins.
Conclusion
As the UK government doesn't provide full protection for Emotional Support dogs, you may face certain problems and be responsible for their behaviour when you take your buddy along with you, especially when you're applying for housing and going into public areas. We recommend that you train your dog privately and walk it on a leash and with a muzzle to avoid many potential control issues.