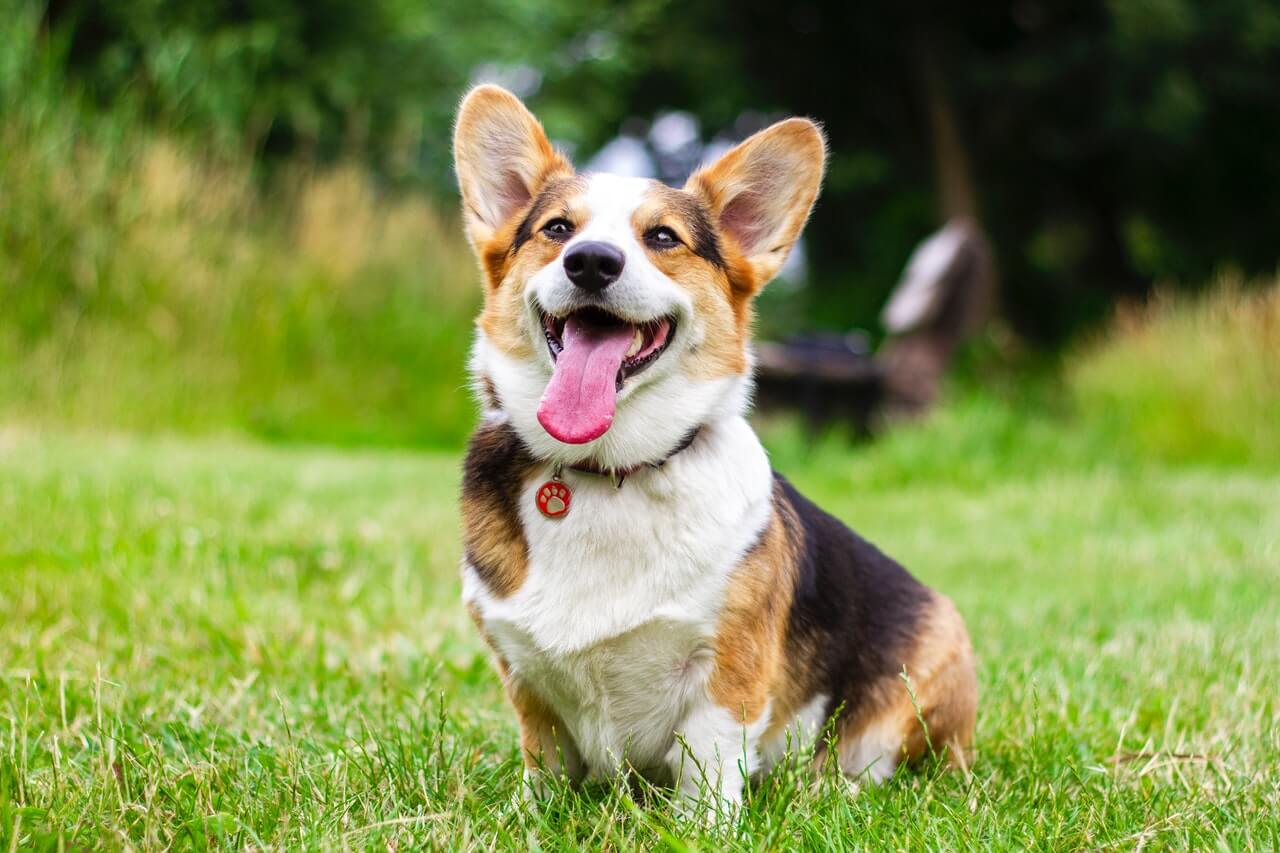 Animals have had a close relationship with humans for centuries and some of them are our most loyal and often closest friends. They dedicate their entire life to accompany us and provide us with emotional and physical help. All sorts of characteristics make them become humans' best companions, and some outstanding friends are legally granted to be service animals and emotional support animals (ESAs).
These service animals and emotional support animals are protected by law and are entitled to special and privilege rights, which makes people mistakenly lump them into the same category. The fact is that emotional support animals do not need any special training because they are not required to perform special tasks. However, emotional support animals, unlike service animals, are given far fewer protections by federal laws. Most people still discriminate against ESAs and claim that owners who have an ESA violate federal laws, which gradually confuses us about emotional support animals. With the following answers to frequently asked questions, you might better understand emotional support animals.
In this article
1. Which laws regulate emotional support animals?
1.1 The Air Carrier Access Act (ACAA)
1.2 The Fair Housing Act (FHA)
2. What conditions qualify for emotional support animals?
3. The importance of an Emotional Support Animal Certification
1. Which laws regulate emotional support animals?
As we know the Americans with Disabilities Act (ADA) allows service animals to access all public places such as theaters, hospitals, and libraries, but ESAs do not have the same rights as service dogs under ADA. Fortunately, ESAs are supported at the federal level by the Air Carrier Access Act and the Fair Housing Act.
The Air Carrier Access Act (ACAA)
The Air Carrier Access Act addresses the right of ESAs to be able to travel with their owner in an aircraft cabin at no extra cost. If your pet is large, they will arrange for adequate seating for your ESA and you as long as you contact the airline in advance after booking the ticket.
The Fair Housing Act (FHA)
The Fair Housing Act protects the housing right of ESAs. Emotional support animals are able to live with the owners in their apartments (including those where pets are not allowed). In addition, landlords or property owners cannot force tenants to pay additional fees or rent for their emotional support animals.
Although emotional support animals cannot accompany their owner and gain access to certain public places where only service animals are allowed, they still have the privilege of staying in apartments and traveling with airlines, unlike normal pets.
2. What conditions qualify for emotional support animals?
You can legally qualify that an emotional support animal is with you, if you have an emotional disability such as —
• autism
• anxiety
• stress
• depression bipolar disorders
• panic attacks
• PTSD
However, it should be noted that the emotional disability should be diagnosed by a certified mental health professional such as psychologists, therapists, and psychiatrists. If your apartment or airline requires you to present verification for your ESA, a letter written by an authorized professional may be your access to your accommodation and travel. The ESA letter will mainly describe your condition and outline the benefits that an ESA offers you.
3. The importance of an ESA certification
In some cases, landlords or airlines may request further documentation to verify the relationship between you and your ESA, even if you have displayed the ESA letter. An ESA identification card contains the photo and the name of you and your dog that are included in the letter. This can make the process easier and faster. It is recommended that you register your emotional support animal online after getting a professional ESA letter.
Conclusion
Animals qualifying as emotional support animals should be allowed access to apartments and airports. If you intend to certify your ESA, it's best to consider a possible problem: is your pet friendly to others such as passengers in airplanes or neighbors in tight condos? We strongly recommend that you train your potential ESA on how to socialize well with others at home or outside. A well-trained and well-behaved emotional support animal will be well-received and easily accepted by people who are unaware of your emotional disability. Otherwise, an untrained and naughty pet could bring many unwanted complains, even though you have an ESA letter and ESA certification.