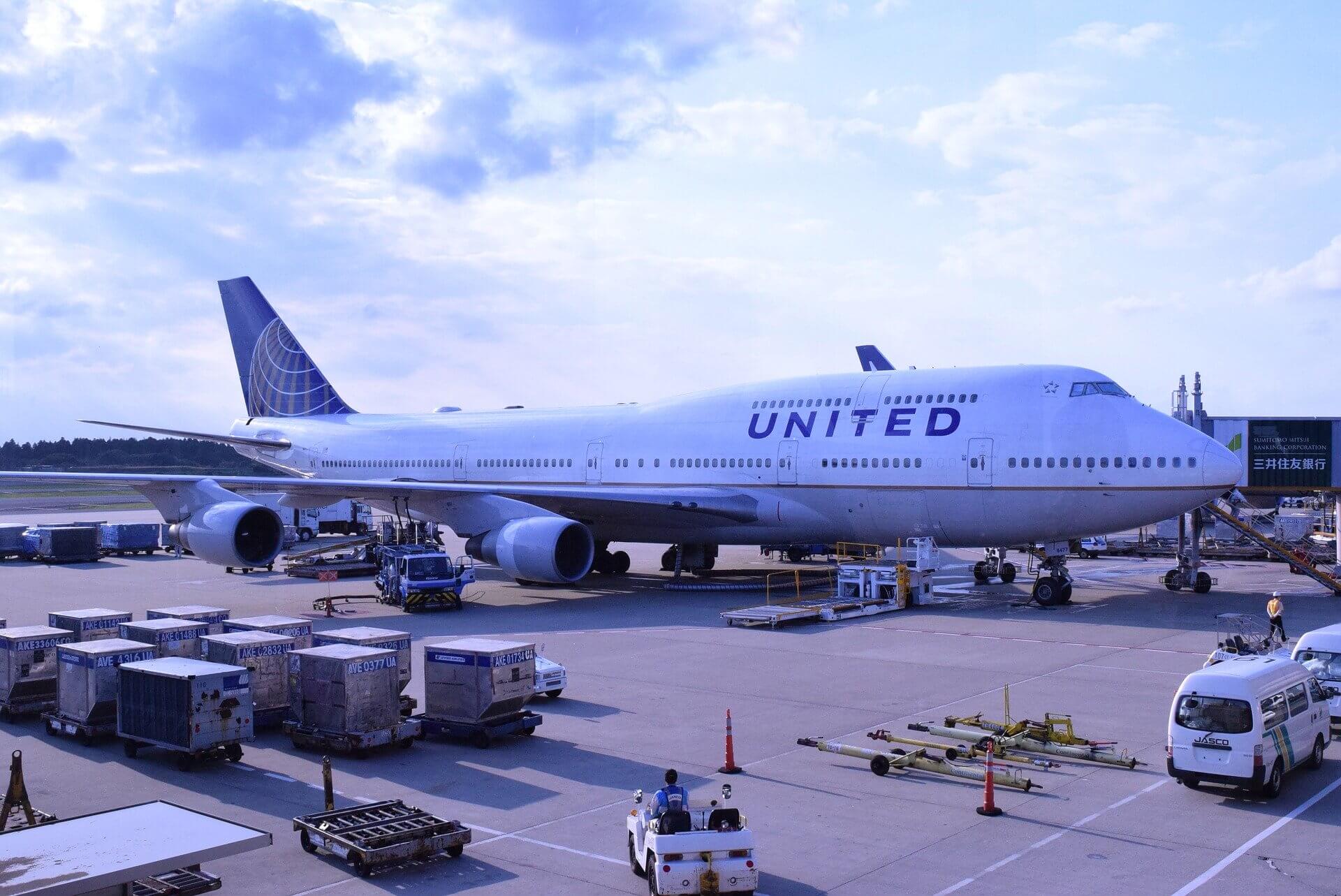 Why do you need to know the United Airlines Emotional Support Animal Policy 2021?
Most airlines reacting to the DOT rules change are barring Emotional Support Animals (ESA), which limits support animals in the cabin to trained service animals.
United would continue to transport emotional support animals for reservations purchased before January 11, 2021, for travel on or before February 28, 2021, as long as all appropriate paperwork has been submitted to United no later than January 10, 2021. ESAs can no longer travel with their owner free of charge on the United Airlines aircraft. When traveling with an ESA, standard pet-related regulations and restrictions will apply.
Emotional Support Animal Restrictions
The Department decided to exclude emotional support animals for various reasons.
Reason 1 Emotional Support Animals are not Service Animals.
This approach reduces confusion among airlines, passengers, airports, and other stakeholders by more closely aligning the Department's definition of a service animal under the Air Carrier Access Act with DOT's definition of a service animal under the ADA.
Reason 2 E

motional Support Animals are not trained.
Task-trained service animals are generally provided enhanced training in how to behave in public, while emotional support animals may not have received this degree of training. The Department also found persuasive the information provided by airlines and other stakeholders indicating that emotional support animals, or animals being presented to the airline as emotional support animals, are responsible for a significant percentage of the incidents of animal misbehavior onboard aircraft.
Reason 3 Prevent misbehavior incidents
Department predicts that its exclusion of emotional support animals will result in an overall reduction in the number of uncrated animals onboard aircraft, thereby reducing the overall number of animal misbehavior incidents (and the overall number of potential allergic reactions) onboard aircraft.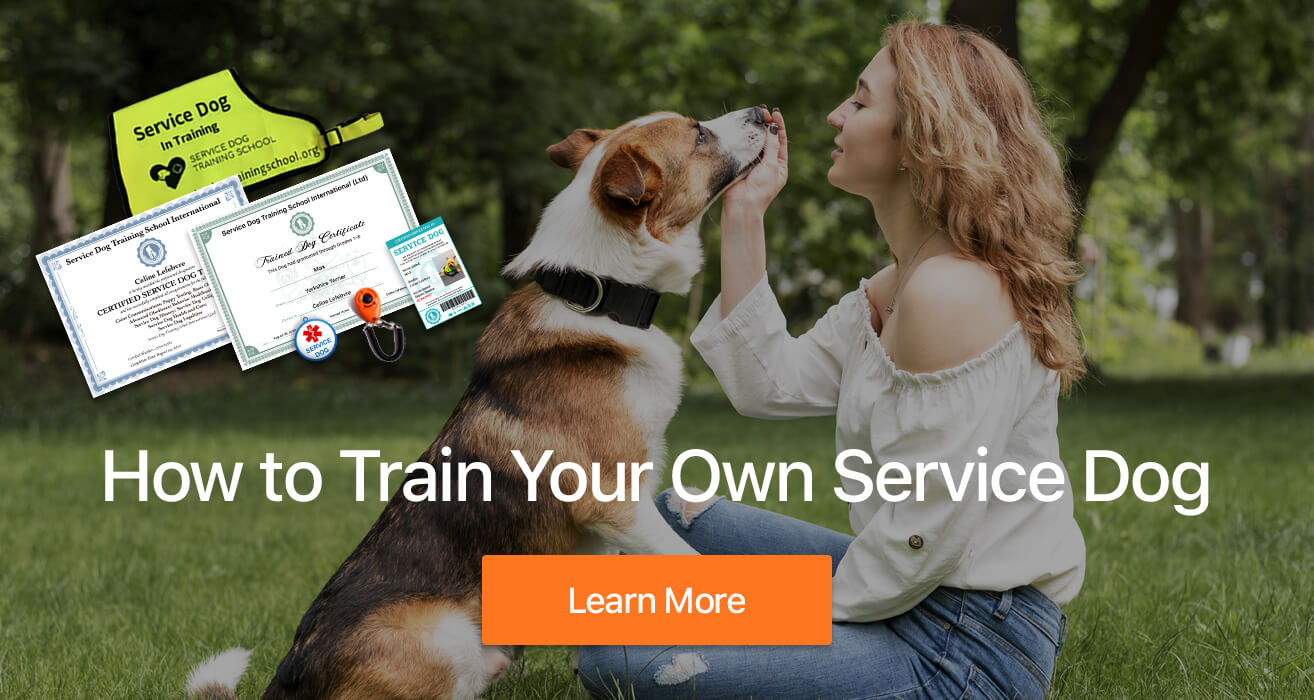 United Airlines' In-Cabin Pet Policy
You can also choose to carry your ESA in a pet carrier bag, or kennel, as a pet passenger. United allows in-cabin pets in the aircraft cabin with a customer. These pets include domesticated dogs, cats, rabbits, and household birds (except cockatoos).
Each in-cabin pet will be charged a $125 service fee for a one-way flight and an additional service charge of $125 per stopover of more than four hours within the U.S. or more than 24 hours outside the U.S.
There are also some rules:
 • Cats and dogs must be over 4 months old
 • It is recommended to carry a health certificate
 • Unaccompanied minors can not travel with a pet
 • Oxygen service will not be available for pets.(A breathable kennel is vital for the pet and ensures that the animal stays comfortably there and the cabin meets the seat size: The maximum dimensions for hard-sided kennels are 17.5 inches long x 12 inches wide x 7.5 inches high (44 cm x 30 cm x 19 cm). The recommended maximum dimensions for soft-sided kennels are 18 inches long x 11 inches wide x 11 inches high (46 cm x 28 cm x 28 cm).)
 • In-cabin pets must travel on the same flights as the handler
 • For an additional pet, another ticket must be purchased ($125 service fee and extra stopover service charge as stated above)
United Airlines PetSafe (Pet Cargo) 
If the pet is too big to fit in a crate, you need to apply for United Airlines PetSafe (Pet Cargo). Before booking this service, you should read the following guidelines:
No 1. An animal that has used sedation will not be accepted by United.
No 2. Track your pet's journey online with the air waybill number.
No 3. Crates or kennels must meet the IATA and USDA regulations
No 4. Check United's "Embargoed Breeds" list to find out if your pet breed is one of them
No 5. Minimum connection time is one-hour for flights within the continental U.S. and two-hour if it includes an origin or destination outside the continental U.S.
No 6. The pet's health certificate should be issued, within 10 days of departure, by a licensed veterinarian
No 7. Although United's PetSafe program uses climate-controlled vans to hold animals within a temperature range of 45 - 85° F (7 - 29 ° C), pet cargos will be rejected if the outside temperatures are too extreme.
No 8. Pets under 12 weeks and weight less than 1.5 kg should note the following:
 • Three days after traveling, pets can be vaccinated, wormed, or undergo other medical procedures. 
 • Honey or light Karo syrup for "carbohydrate loading" can help maintain the puppy's glucose level for 24 hours if given before transit to ensure the puppy's health. 
No 9. Required documents include
 • Scanned copy of the completed, signed and dated Customer Acknowledgement Form 
 • Scanned copy of your pet's Health Certificate from a licensed veterinarian dated within 10 days of travel (or the time frame required by the destination country) 
 • Digital photo of your pet clearly showing their face to verify breed 
 • Digital photo of your pet's travel crate to verify compliance with Petsafe's crate requirements. 
 No 10. Animals must arrive at the designated airport at least two to three hours before departure.
 • Within the continental U.S.: 2 hours 
 • Outside the continental U.S.: varying local requirements, so United PetSafe should be contacted for more information. 
 • From airports within the U.S. to international destinations:3 hours 
Can your ESAs be a Psychiatric Service Dog?
As both Psychiatric Service Dogs and Emotional Support Animals are provided to individuals to assist them in psychological issues, what is the bar for a psychiatric service animal? If not emotional support, does the person need to be diagnosed with a psychiatric condition?
The Department's final rule recognizes dogs that are individually trained to do work or perform tasks for the benefit of a qualified individual with a disability. Because psychiatric service animals are individually trained to do work or perform tasks for the benefit of an individual with a disability, they are subject to the same regulations as other service animals. 
With respect to documentation, airlines are permitted to require passengers traveling with service animals provide, (1) a DOT form attesting to the animal's health, behavior, and training, and (2) a DOT form attesting that the animal can either not relieve itself or can relieve itself in a sanitary manner if the animal will be on a flight that is 8 or more hours.

Required Department of Transportation (DOT) forms for service animals
United will require the following DOT forms for each service animal traveling with a customer beginning February 1, 2021:
Please Note: Airlines would no longer be permitted to require psychiatric service animal users to provide a letter from a licensed mental health professional of the passenger's need for the animal. 
We recommend that you contact the United Accessibility Desk at 1-800-228-2744 in advance of your travel date for further information. Additional destination-specific documentation may be required for a service animal traveling to certain destinations.
To make your emotional support dog become a qualified Psychiatric Service Dog, you can consider our certified online service dog training course. It's easy to learn and follow; you can learn anytime anywhere with the support of qualified individual service dog trainers throughout the course. For more details, please visit Certified Intensive Psychiatric Service Dog Training Course - Training Your Own Service Dog for PTSD, Anxiety Disorders and Depression.