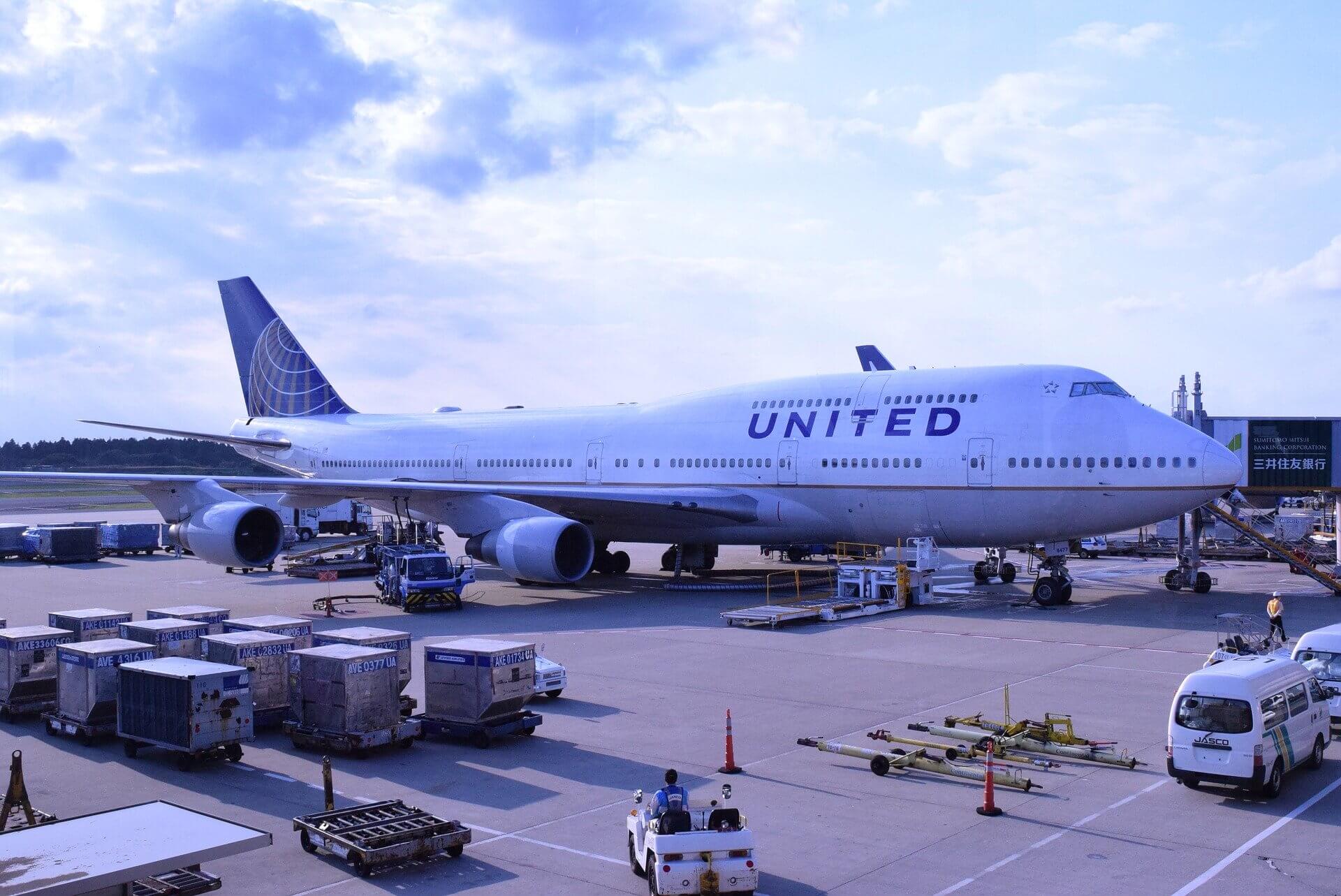 Why do you need to know the United Airlines Emotional Support Animal Policy 2020?
It is a privilege for an ESA to always fly with United Airlines or for the first time. Normal pets need to pay the transportation fee, but an ESA can travel with its owner free of charge on the United Airlines plane. If you want to acquire the rights to do so, you need to know how to use them and what you need to prepare for them. This article will introduce you to the details.
In this article
4. United Airlines' In-Cabin Pet Policy
5. United Airlines PetSafe (Pet Cargo)
Documentation Requirements
United Airlines asks you to submit 3 essential documents if you would like to take the ESA with you:
1. Medical/Mental Health Professional Form
Only people with a mental disorder are allowed to keep an ESA animal. So you need to prove that you belong to this group. Ensure that this form is completed by a licensed mental health professional (e.g. psychiatrist, psychologist, licensed clinical social worker) who can confirm that the ESA can travel with the passenger.
2. Passenger Confirmation of Liability and ESA Behavior Form
Although ESAs are allowed to enter the plane, this does not mean that they can do what they like on the plane, and United Airlines has policies regarding the travel of ESAs. You must take responsibility for this type of special animal activity. United therefore requires you to confirm that your ESA pet can maintain appropriate behavior.
3. Veterinary Health Form
Since the health of all passengers must be ensured, a document must be submitted containing the health record of the ESA. Do not forget that this must be issued by a licensed veterinarian.
ESA Animal Restrictions
There are several restrictions for an ESA to be admitted:
• Older than 4 months (younger than 4 months, no vaccination is required)
• Weight less than 65 pounds
• Only one ESA per passenger
• Only ESA dogs or cats may be taken on board
• The maximum flight time with an ESA must be less than eight hours
Handler Courtesy
Since your ESA pet has been granted privileged access, you as its handler must be responsible for ensuring the safety of other fellow travellers as well as your pet and yourself. This means that your pet can not protrude into the aisle or other spaces that have to be unobstructed to comply with airline safety regulations. Place your pet under your feet or keep it in the in-cabin kennel or in a pet carrier. If there is no kennel, always keep it on a leash. And it is better to refuse other customers to stroke your ESA if it is for security reasons. Make sure you can calm down your pet if it feels nervous or anxious on the plane. You can do some training homework in advance.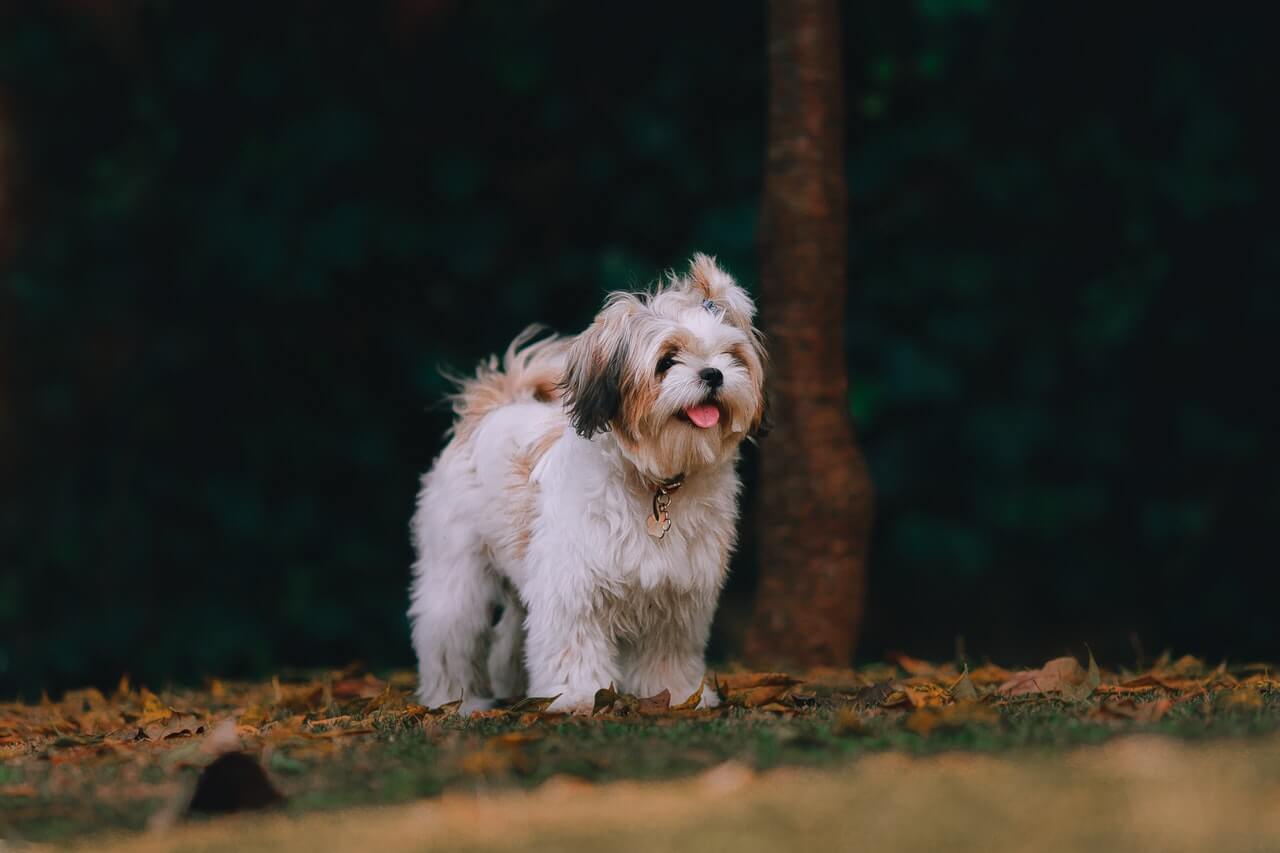 United Airlines' In-Cabin Pet Policy
If you can not get the required documents in time, you can also choose to carry your ESA in a pet carrier bag, or kennel, as a pet passenger. United allows in-cabin pets in the aircraft cabin with a customer. These pets include domesticated dogs, cats, rabbits and household birds (except cockatoos).
Each in-cabin pet will be charged a $125 service fee for a one-way flight and an additional service charge of $125 per stopover of more than four hours within the U.S. or more than 24 hours outside the U.S.
There are also some rules:
• Cats and dogs must be over 4 months old
• It is recommended to carry a health certificate
• Unaccompanied minors can not travel with a pet
• Oxygen service will not be available for pets.(A breathable kennel is vital for the pet and ensures that the animal stays comfortably there and the cabin meets the seat size: The maximum dimensions for hard-sided kennels are 17.5 inches long x 12 inches wide x 7.5 inches high (44 cm x 30 cm x 19 cm). The recommended maximum dimensions for soft-sided kennels are 18 inches long x 11 inches wide x 11 inches high (46 cm x 28 cm x 28 cm).)
• In-cabin pets must travel on the same flights as the handler
• For an additional pet, another ticket must be purchased ($125 service fee and extra stopover service charge as stated above)
• In case of an unexpected loss, it is recommended to tag a physical card with the information of you and your ESA in the crate.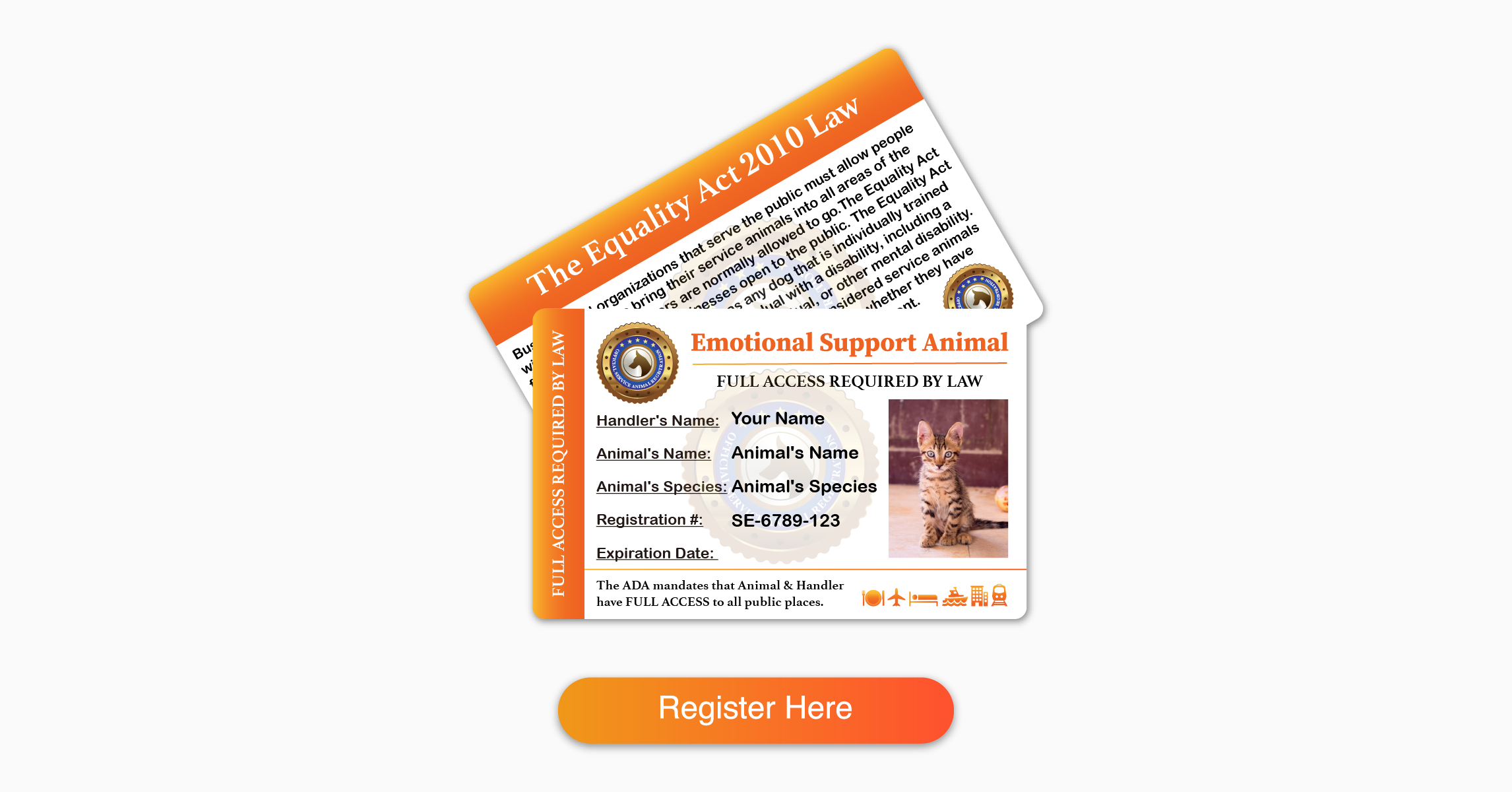 United Airlines PetSafe (Pet Cargo)
If the pet is too big to fit in a crate, you need to apply for United Airlines PetSafe (Pet Cargo). Before booking this service, you should read the following guidelines:
1. An animal that has used sedation will not be accepted by United.
2. Track your pet's journey online with the air waybill number.
3. Crates or kennels must meet the IATA and USDA regulations
4. Check United's "Embargoed Breeds" list to find out if your pet breed is one of them
5. Minimum connection time is one-hour for flights within the continental U.S. and two-hour if it includes an origin or destination outside the continental U.S.
6. The pet's health certificate should be issued, within 10 days of departure, by a licensed veterinarian
7. Although United's PetSafe program uses climate-controlled vans to hold animals within a temperature range of 45 - 85° F (7 - 29 ° C), pet cargos will be rejected if the outside temperatures are too extreme.
8. Pets under 12 weeks and weight less than 1.5 kg should note the following:
• Three days after traveling, pets can be vaccinated, wormed, or undergo other medical procedures.
• Honey or light Karo syrup for "carbohydrate loading" can help maintain the puppy's glucose level for 24 hours if given before transit to ensure the puppy's health.
9. Required documents include
• Scanned copy of the completed, signed and dated Customer Acknowledgement Form
• Scanned copy of your pet's Health Certificate from a licensed veterinarian dated within 10 days of travel (or the time frame required by the destination country)
• Digital photo of your pet clearly showing their face to verify breed
• Digital photo of your pet's travel crate to verify compliance with Petsafe's crate requirements.
10. Animals must arrive at the designated airport at least two to three hours before departure.
• Within the continental U.S.: 2 hours
• Outside the continental U.S.: varying local requirements, so United PetSafe should be contacted for more information.
• From airports within the U.S. to international destinations:3 hours