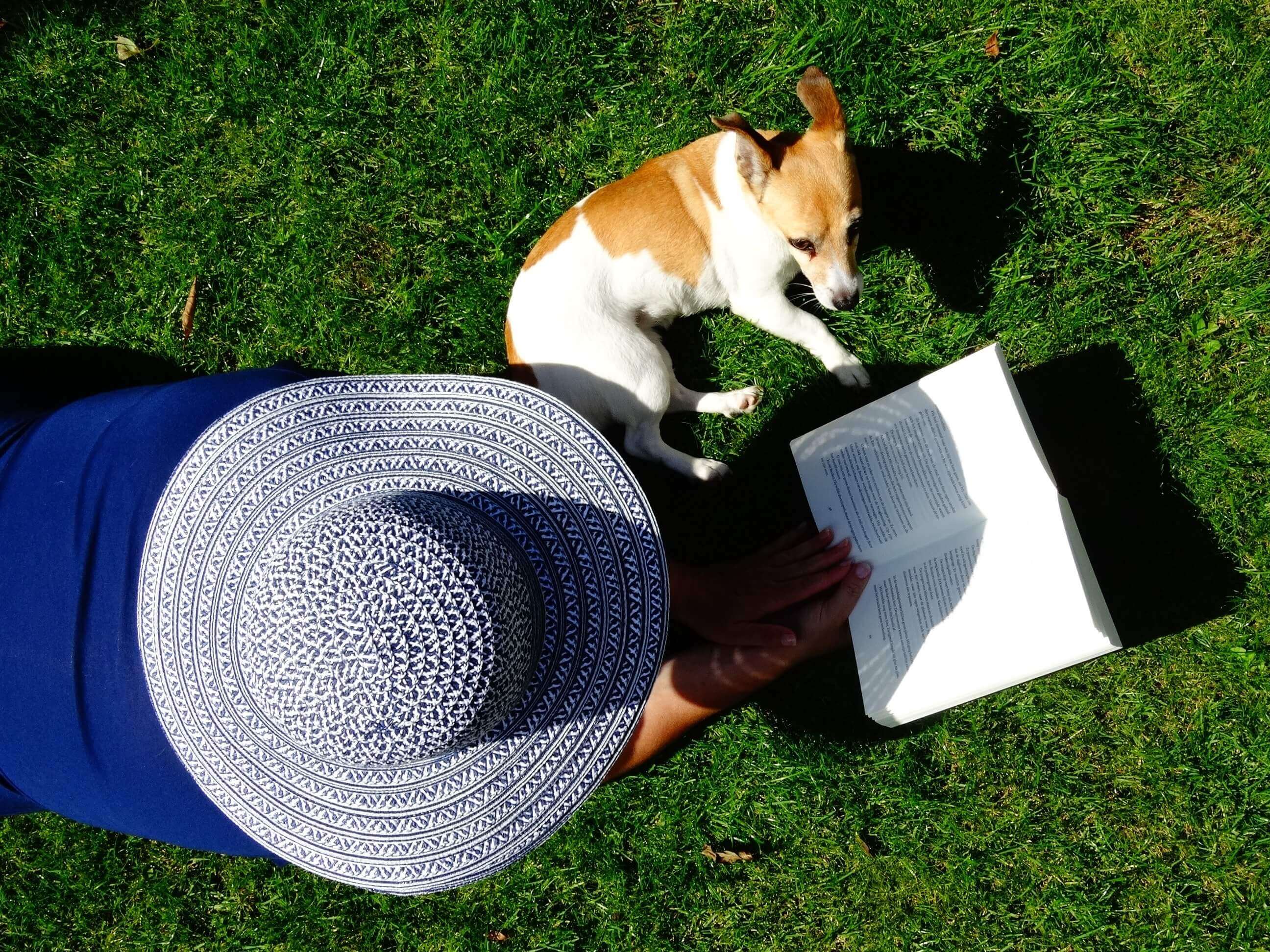 Do you want your pet to travel with you in the cabin of an airplane rather than as cargo? Register your pet now as an emotional support animal (ESA). Here are some guidelines you may want to know.
In this article
What is an ESA?
Animals are not only invaluable companions, but can also help people in special circumstances, such as service dogs for those with physical disabilities and emotional support animals for mental/emotional disabilities. Most people prefer to have emotional support animals, especially dogs and cats, because an ESA, unlike service dogs, does not require special training. Besides, ESAs play an important role in alleviating the emotions of the owner such as anxiety, depression or other mental illnesses. The most common and popular type of ESA is the emotional support dog. There are legal protections that allow them to stay in homes where pets are not allowed or on flights. However, most public places prohibit access to ESAs, in contrast to service dogs, which are not denied access.

Steps of ESA registration
If you are considering registering your dog/animal as ESA, you should know there is no official registry yet. Every dog breed is allowed to register.
The first step is to get an ESA letter from a licensed therapist. An ESA letter is documentation and proof of emotional disabilities and a required paper for ESA registration. If you are working with a therapist specialising in animal therapy who knows the ESA requirements, we recommend that you ask him/her to write an ESA letter. If he/she can not confirm the format or does not know the ESA guidelines, you can seek assistance from us and we will contact our therapist.
The purpose of the ESA letter is to show that your dog/animal provides you with the support you need to live a normal life. The letter must contain the following information:
• Your name
• Disability description
• The most important activity you can not do without your pet because of your disability.
• Letterhead and signature of the therapist
• Valid date: no later than one year since approval for an ESA
The second step is to find a reliable website or organisation that can issue an ESA certification upon receipt of the ESA letter. (Some websites can directly issue the ESA certification without the ESA letter, and you could skip step 1) The following information must be provided for this purpose:
• Your name
• The name of your dog/animal
• A photo of your dog/animal
• The breed of the animal
The third and last step
You receive an ESA certification in digital format online or in card format offline via express delivery. Then you should select a suitable vest (printed with 'Emotional Support Animal') and put the certificate in the vest or digitally download it to your mobile phone before traveling with your pet.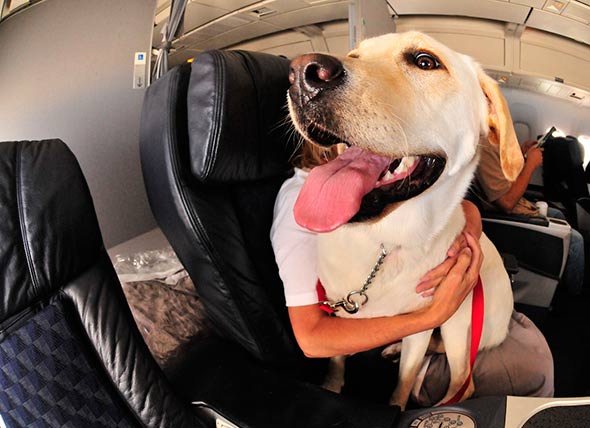 Traveling with your pet
After registering your ESA, you can begin preparing for travel.
First, book a plane ticket. Most fights in the United States allow pets. However, you should better confirm whether you can bring a pet on this flight before you book a ticket. Please note that you should not have to pay any additional fees for an emotional support animal.
Second, you should tell your airline at least 48 hours before take-off that you are traveling with an emotional support animal. So they can set-up a suitable seat for you and your pet. For example, if your dog is quite big, they will consider to seat you in front of an emergency exit where your dog can lie on the floor.
Third, to make sure your pet is under your control, you need to train it in advance.
Fourth, emotional support animals may access the cabin of the aircraft. Although your pet does not need to be enclosed in a carrier, it should be kept on a leash and be sitting on your lap or on the floor in the area of your activities.