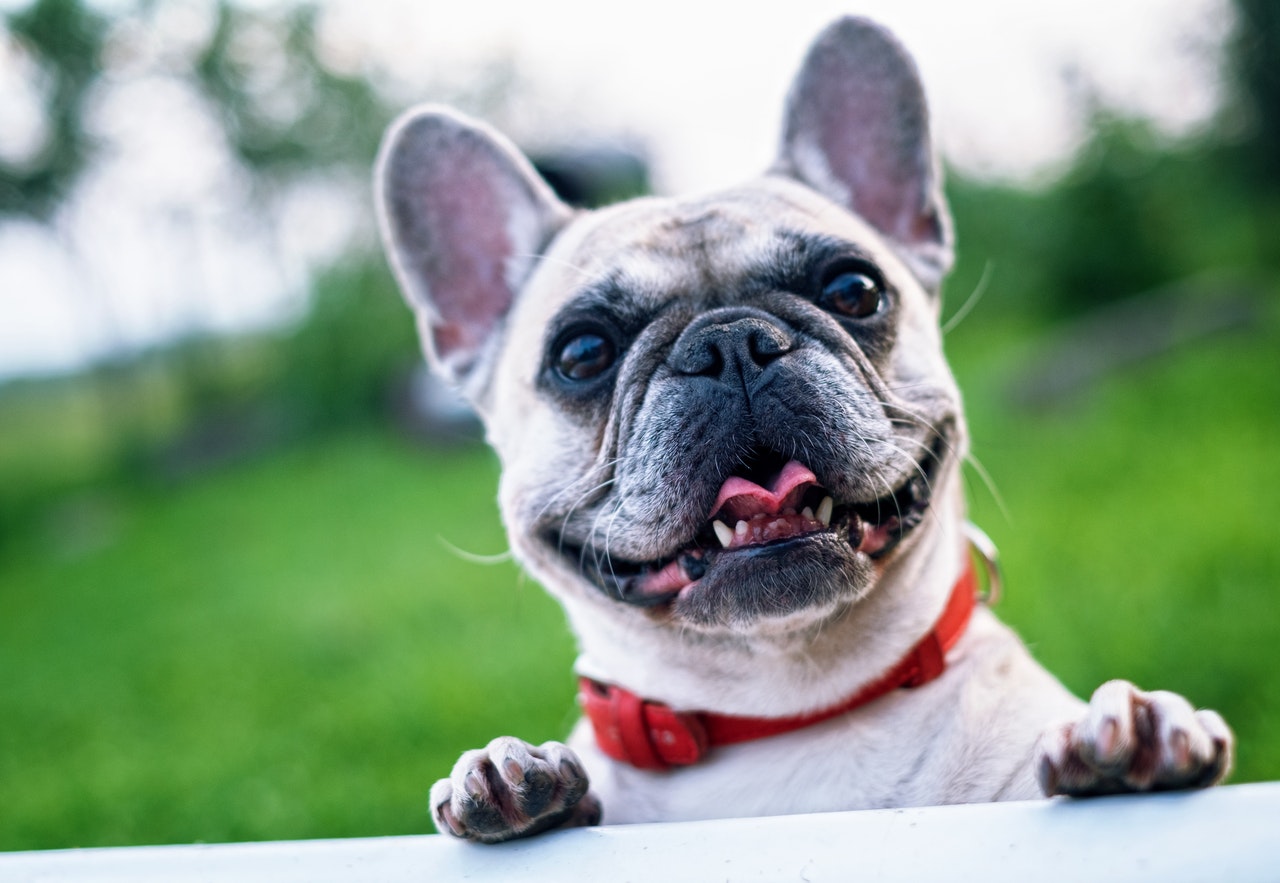 Dog owners or lovers know the benefits of raising a dog. A dog is not only a lovely pet, but also a trusted companion as well as a good assistant. For example, service dogs help people with disabilities such as blindness, deafness or poor mobility. Therapy dogs give affection and comfort people who are in hospitals, nursing homes, retirement homes, and healthcare facilities. Also, these working dogs may expressly go to places where other dogs are not allowed.
Can your dog be a service dog?
Yes! Thanks to the Americans with Disabilities Act (ADA) rule, service dogs play an important role in the lives of the disabled, and the demand for service dogs has risen suddenly compared to the past. A qualified service dog has to undergo special training in addition to basic obedience training. So far, however, there are no official training or registration organizations of service dogs. You can choose a reliable organization near your home or train him at home, if you are familiar with the appropriate training.
What are the requirements and steps of service dog training? Continue reading this article.
Step 1: Breed
Should I choose the best breed? This is not necessary. All dog breeds are suitable as service dogs. In other words, your pet dog, pure breed or mixed-breed, would be able to help people in the future. If you do not have a dog, but plan to have one, we recommend that you choose a popular dog like a Golden Retriever or Labrador, because they are more submissive and well-behaved than other breeds.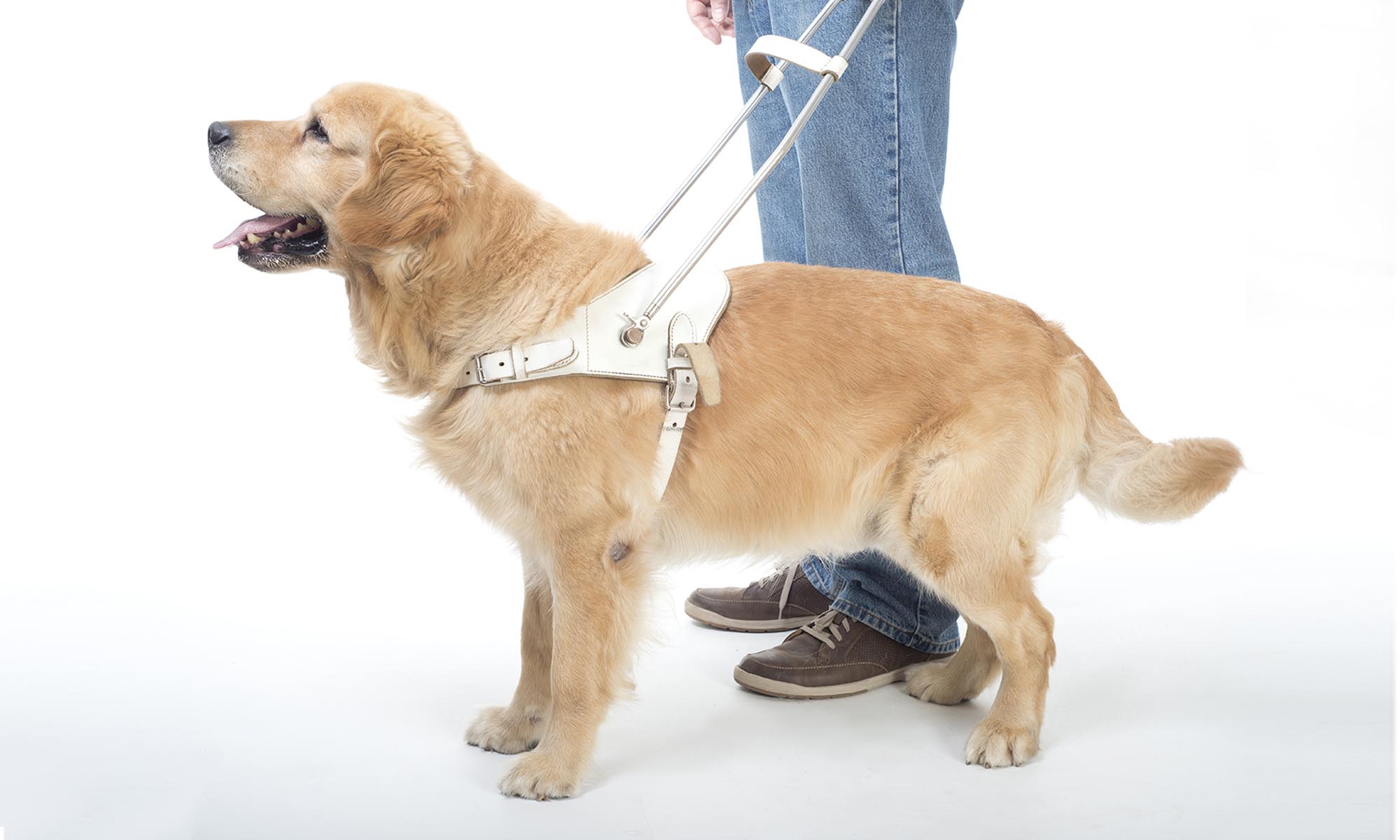 Step 2: Health condition and age
An annual veterinary check-up is important to assess your dog's condition. Excessive burdens on dogs suffering from illnesses like arthritis and diabetes should be avoided.
To receive effective training, dogs should be at least 6 months old and have passed the puppy phase. Additionally, all service dogs should be neutered to avoid hyperactive and aggressive behavior when looking for a mate and inattention from females when in heat.
Step 3: Personality
The personality of the dog determines whether he is suitable as a service dog or not. Because service dogs have to deal with many unusual situations and special tasks, they should have a good temperament, such as being patient, calm, confident, friendly and well-behaved, but to date, there are no rigorous requirements. Some organizations will do a personality test before starting the training course. Alternatively, they can offer a test service without a course.
Step 4: Train your service dog
There are many ways to train your dog, such as finding a reliable organization or reputable service dog trainer, or teaching him or her by yourself.
Make a sound plan and practice forcefully. International standards are at least 120 hours over six months. Apart from basic obedience skills, service dogs must learn special skills like self-regulation, attention, and endurance.
Step 5: Go to public places
After a long period of training, it is time for a public access test to investigate his reactions in a crowded environment. They should be as follows:
Behaves friendly, not aggressively (barking, biting, etc.)
  • Urinates or defecate only when prompted by the handler
  • Shows no excitement and hyperactivity 
  • Has no desire for food or begging for it 
  • Reduces sniffing behavior 
  • Can remember a command when he hears it 
Step 6: Registration
After completing the course, your service dog will be available to assist people in need. However, some public places require a service dog certification at the entrance, even though you have assured them that you are in the company of a true service dog. Therefore, it is necessary to register your dog as a service dog online and to attach a service dog card to his vest before leaving the house.  A vest also helps with the general identification as a service dog.