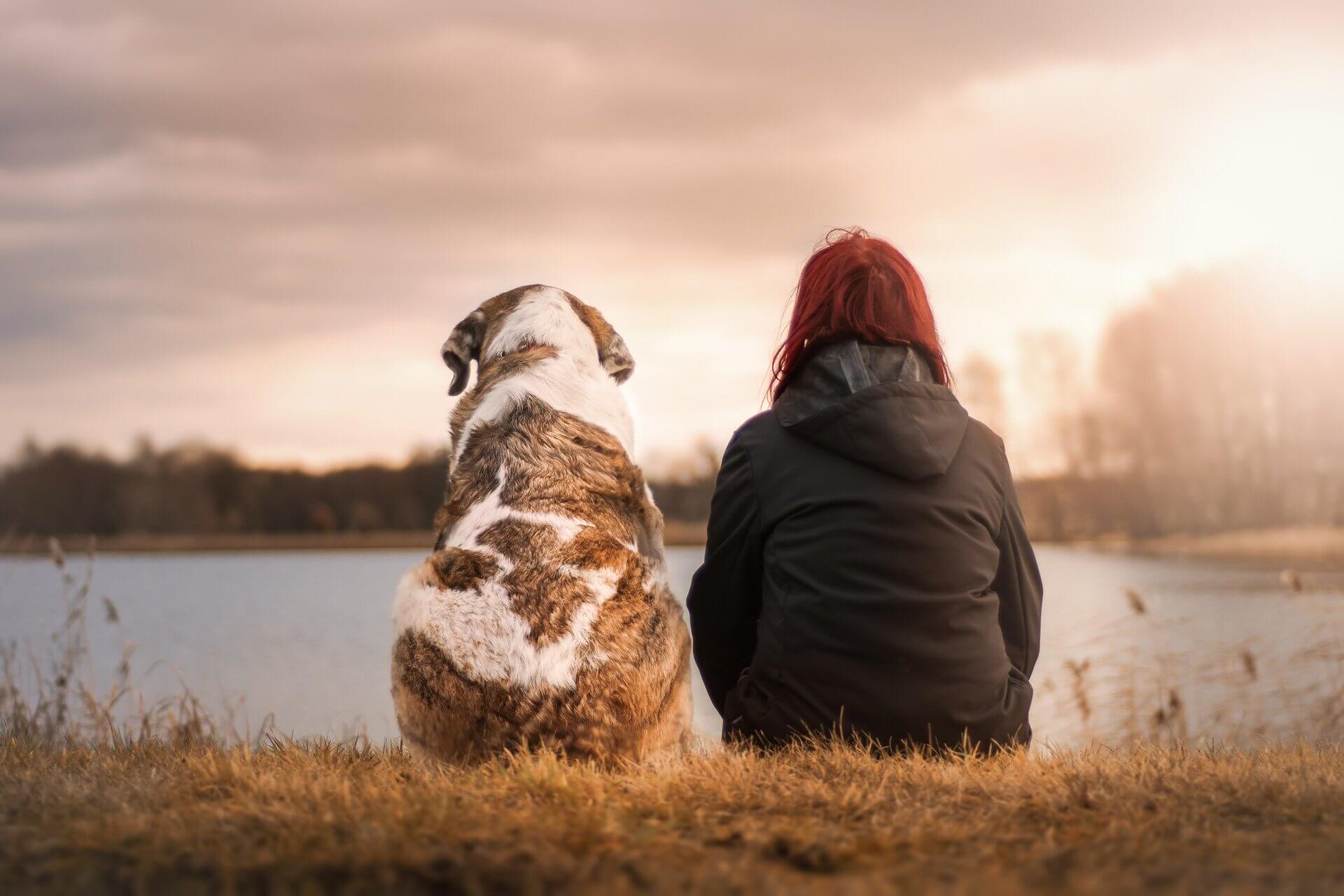 In Ontario, service dogs are the special citizens walking in the stress, visiting the stores, or dining with owners in restaurants. They act as a reliable companion as well as an essential helper for their host. People who require medical care say that they benefit a lot from their service dog, as these smart helpers not only assist their lives, but also improve their physical and mental health. In view of the higher costs of getting a service dog from an organization, a growing number of people prefer to train their domestic dog to be a service dog. It may sound incredible, but most cases have shown that pet dogs respond well to service dog training because they are familiar with the sound and emotions of the owner. Once these dogs are fully trained and certified, they have the same privileges as the service dogs from agencies. Read on to learn more about certifying your service dog in Ontario.
In this article
1.1. Types of Physical Disabilities
1.2. Types of Invisible Disabilities
3. Service animal laws in Ontario
3.1. Legislation that service providers must follow
3.3. Service animals and support animals
3.4. Limitations and exceptions
Who uses a service dog?
People who are qualified to get a service dog should have at least one disability that has been diagnosed by a professional doctor. Besides some physical disabilities like visual or mobile impairments, service dogs are also used to assist with a wide range of invisible disabilities, such as diabetics, PTSD, seizures and hearing loss. In general, these disabilities could affect your daily activities and make you unable to live without additional help.
People with physical disabilities may need some sort of equipment to gain mobility support. And a service dog enables them to use the equipment more conveniently, e.g. to assist the owner in reaching the wheelchair.
1. Types of Physical Disabilities
• Paraplegia
• Quadriplegia
• Multiple sclerosis (MS)
• Hemiplegia
• Cerebral palsy
• Absent limb/reduced limb function
• Dystrophy
• Polio
Invisible disabilities do not affect mobility, but are associated with higher risks of attacks. The presence of service dogs can prevent impending seizures, provide timely support and even save lives.
2. Types of Invisible Disabilities
• Intellectual or learning disabilities
• Psychiatric disabilities or mental illnesses (e.g. stress-related conditions, severe depression, bipolar disorder, anxiety and schizophrenia).
• Hearing impairments (deafness and hearing loss)

What do service animals do?
Service dogs are trained to perform special tasks that are related to a disability or your state of health. The presence of a service dog should improve your health and make you more independent. Normally, a service dog purchased from an agency has received systematic training and masters the types of professional tasks for ONE specific disability. Some examples are:
• Hearing dogs act as the ears of their owners who have hearing problems. They can alert their owners to certain sounds such as phone ringing, doorbells and approaching vehicles.
• Diabetic alert dogs are the mobile glucose meters for diabetics, because these service dogs are able to detect the change of blood sugar levels and remind you to control them in good time.
• Seizure alert dogs are similar to diabetic alert dogs. They are sensitive to the signs of epilepsy and alert the owners before a seizure, which allows them to get to a safe place and take medicines to prevent severe symptoms.
• Psychiatric service dogs are trained to deal with various situations caused by mental issues such as social anxiety, autism, PTSD and ADHD. People who have social anxiety are prone to get stressed when being the focus in public. A service dog can use their body to build a safety barrier, which provides a space for the handler to communicate with others.
The domestic service dogs individually trained by owners or trainers can assist with special activities, no matter how many disabilities the owner has. Therefore, if you intend to train your furry friend to be a service dog, you could first make a training plan and list the tasks that your dog should perform to help you with difficulties.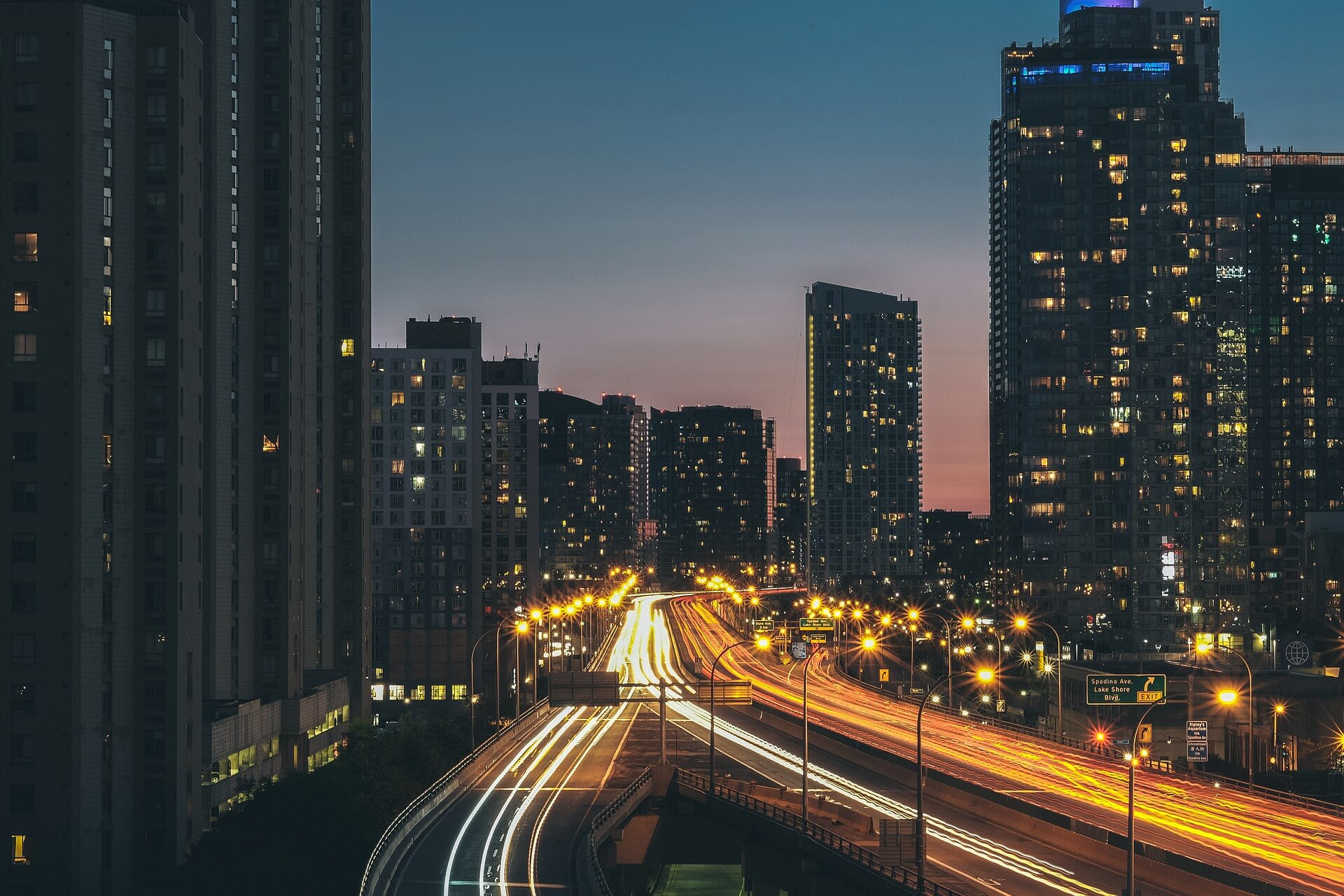 Service animal laws in Ontario
The Accessibility for Ontarians with Disabilities Act (AODA) states that the government, private sectors and non-profit organizations must comply with the standards and become more accessible to people with disabilities. Under the Customer Service Standard of the AODA, service providers that operate premises open to the public must welcome service animals, especially dogs, trained to assist their disabled handlers. Here are the outlines of service animal laws.
1. Legislation that service providers must follow
Service animals are allowed to stay with their owners in hotels, motels, restaurants, resorts, and other premises or areas open to the public. People with visible or invisible disabilities can take their service animal with them anywhere except in places that are legally excluded. (More about that in the next part.) In addition, regulations require Ontario companies with more than 50 employees to set policies and train employees on accessibility standards for disabled customers and their service animals.
2. Identification
With the exception of guide dogs, other types of service dogs in Ontario are not required to get certified. However, many service dogs are still refused when they follow their owners into public areas or rented accommodation, unless they have proof that they are "a qualified service dog". For this reason, not only is it convenient to have the appropriate papers, but they are also necessary to ensure that your service helper gains access to the places that usually prohibit common pets.
The AODA mentions that
If the customer has an obviously visible disability that must rely on a service animal (such as a blind person), providers should welcome the person without asking if the animal is a service animal.
If the disability is invisible or difficult to identify, access is permitted as long as the customer provides documents which state that the animal is qualified as a helper for a disabled person. Commonly, the documents include:
• A letter from a physician, nurse or medical professional confirms that the handler requires the animal for disability reasons.
• A service animal certificate containing the information of handler and animal. As there is no official department to register a service animal, we recommend you to certify your service partner online with a reputable organization after your dog has received full training.
• A training graduate certificate from a puppy school is also a useful document when owners are being asked whether their service dog is well trained and obedient.
3. Service animals and support animals
Service animals have undergone training to perform specific tasks for individuals with disabilities, and it is their job to accompany handlers to public areas. Providers of premises cannot discriminate against these animal customers and should avoid touching or addressing them.
Emotional support animals can be any species that can comfort the emotions by providing constant companionship and security. People who have mild mental problems or disabilities can become happier and healthier if they stay with emotional support animals. However, as ESAs are not trained to perform specific tasks, they are not qualified as service animals under the AODA. Therefore, ESAs are not protected by the AODA, which means service providers may not allow support animals on their premises.
4. Limitations and exceptions
Service dogs are allowed in areas where food is served or sold, with a few exceptions. Under the Health Protection and Promotion Act, most food manufacturers or kitchens in bakeries or restaurants do not welcome any animals for hygiene reasons. In addition, other types of service animals, such as horses, are prohibited from entering these areas. If a customer with a service dog wants to enter the places where service dogs are not permitted, service providers should offer an alternative location so that the service dog can stay with the owner at all times to perform the usual tasks.
All the service providers in Ontario should comply with the regulation above. Otherwise, fees may apply or penalties may be imposed.
Conclusion
Registering a service dog in Ontario is a simple but necessary procedure for every owner, helping to reduce many problems or discrimination when you take your service partner outside.