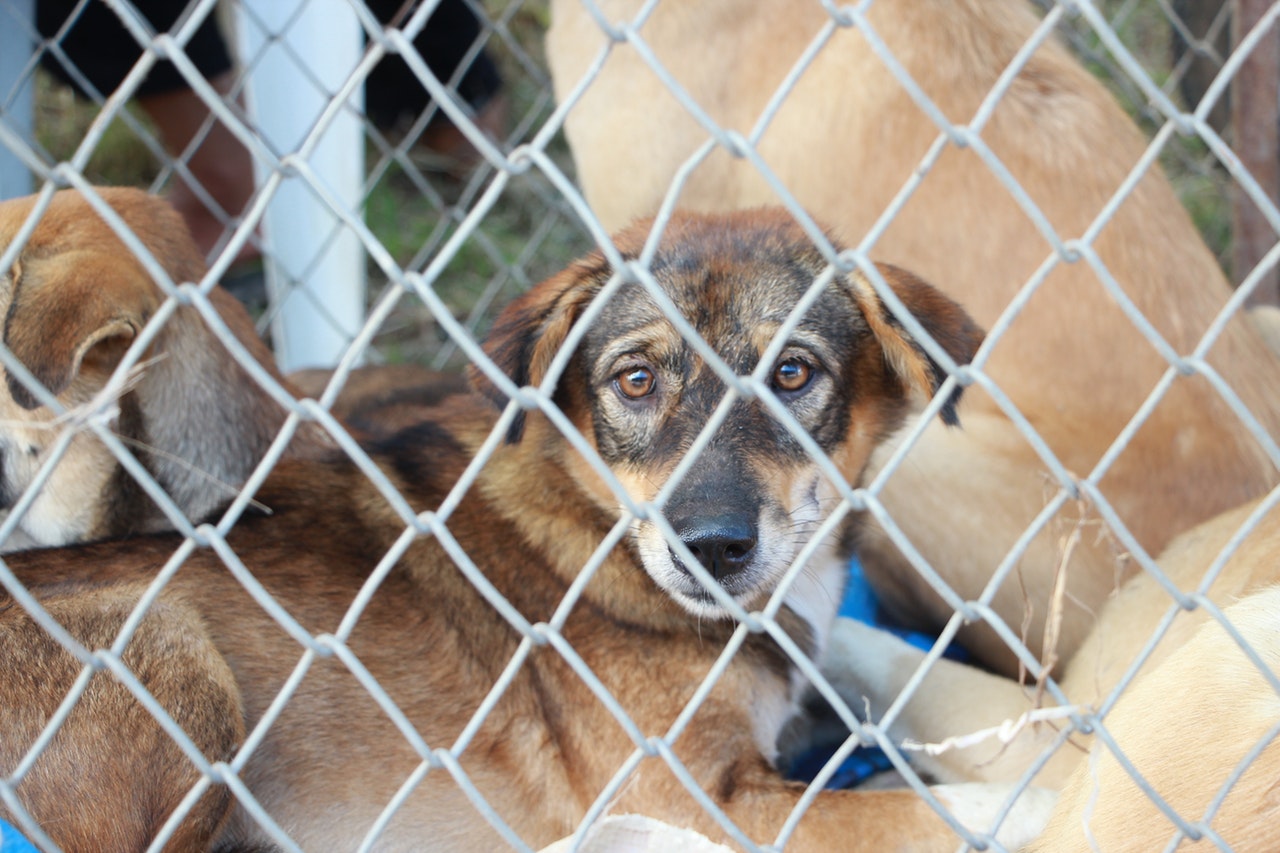 If you have adopted a dog from a rescue center or shelter, congratulations! Your life will become more wonderful and happy by its arrival. Unlike the puppies that come from breeders, the rescue center staff members do not know the entire background story of your new furry friend, which could lead to some obstruction in training and communication. However, as long as we spend enough time and patience for the training, our rescue dogs can also become happy and well-trained domestic dogs. Check out the following tips and tricks to help your new furry friend get used to its new home easily.
1. A period of adjustment
We do not know what the new pooch experienced before we rescued it. Most of them had an unpredictable or hopeless life. Maybe they had to fight for food or were abandoned by their owner because of their messy fur, resulting in timid or sensitive or aggressive personalities. Therefore, the time to adapt to the new environment varies in different dogs, from a few hours to several months. Some owners may complain that their rescue dogs are still rude and unfriendly after a month, even if they have made an effort to get along well with the new members. During this adjustment period, the key to earning its trust is to patiently make your furry friend feel safe and comfortable. Dogs will appreciate your kindness and reward you with infinite loyalty in later life.
2. Set a fixed activity area from the start
It is important to determine which areas your new dog can not enter from the day it arrives home. For example, if you do not want the pet to enter the bedroom, you should close the door or install a baby gate before picking up the dog. Do not allow your rescue dog to engage in behaviors you dislike, such as climbing on the couch, chewing on the legs of a table or chair and peeing on the carpet. It could be harder to train him to stop these behaviors once he made them a regular habit.
3. Set a regular training schedule with treats
The previous life of your rescue dog may have been unstable and unpredictable, adversely affecting its physical and mental health. If you train it to form a regular schedule, you can get rid of bad habits and adapt it early to the new home. It is best to establish a regular schedule for feeding, walks, potty training, playtime and bedtime. Depending on the situation, encourage him with treats and praise or regulate the schedule. You can also add intensive training, such as obedience training and potty training to be a service dog.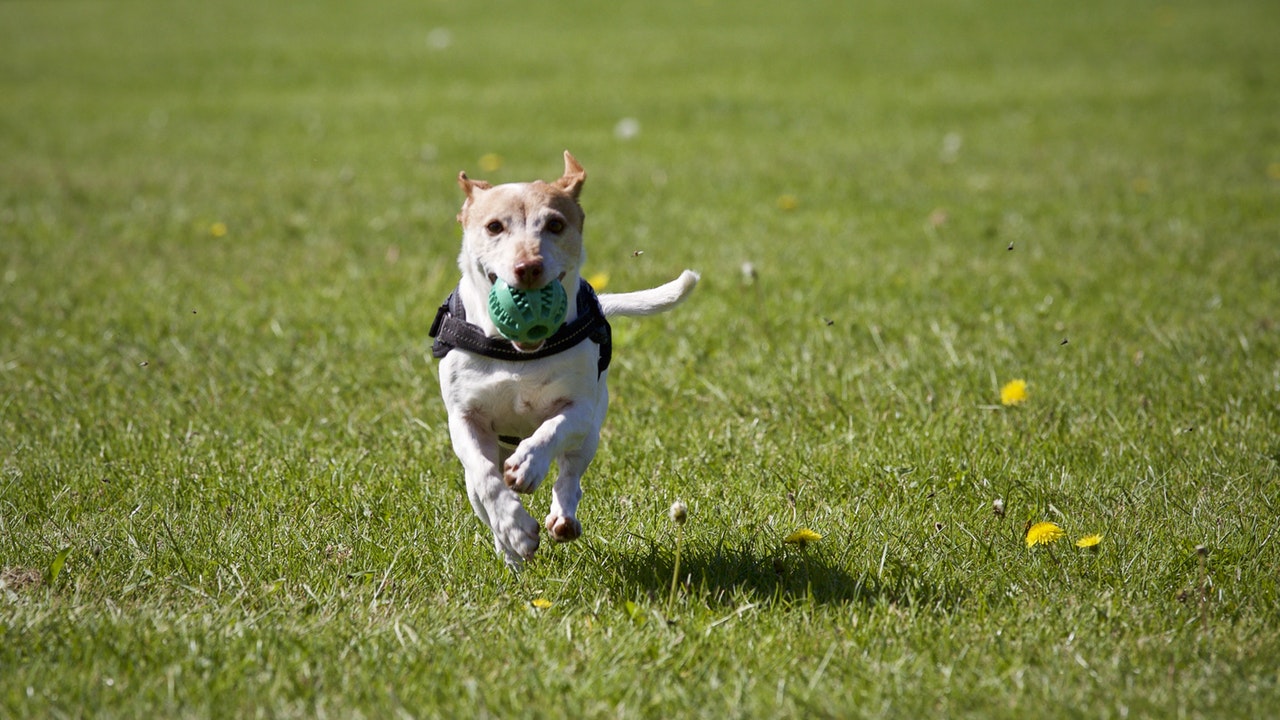 4. Include a crate or cage for training
Before you pick up your rescue dog, you should consider where he sleeps at night. It is advisable to let him stay in a crate or cage that contains drinking water and a comfortable bed. Sleeping in the crate or cage is good for preventing night-time accidents and train your furry friend to use the crate at the same time. In addition, you have to use the crate on many occasions, including traveling with your pooch by car or by airplane. However, this training may trigger some problems for you, such as barking or struggling to escape. The earlier you start the training (Puppies below eight months are the best), the shorter the time your pooch needs to learn.