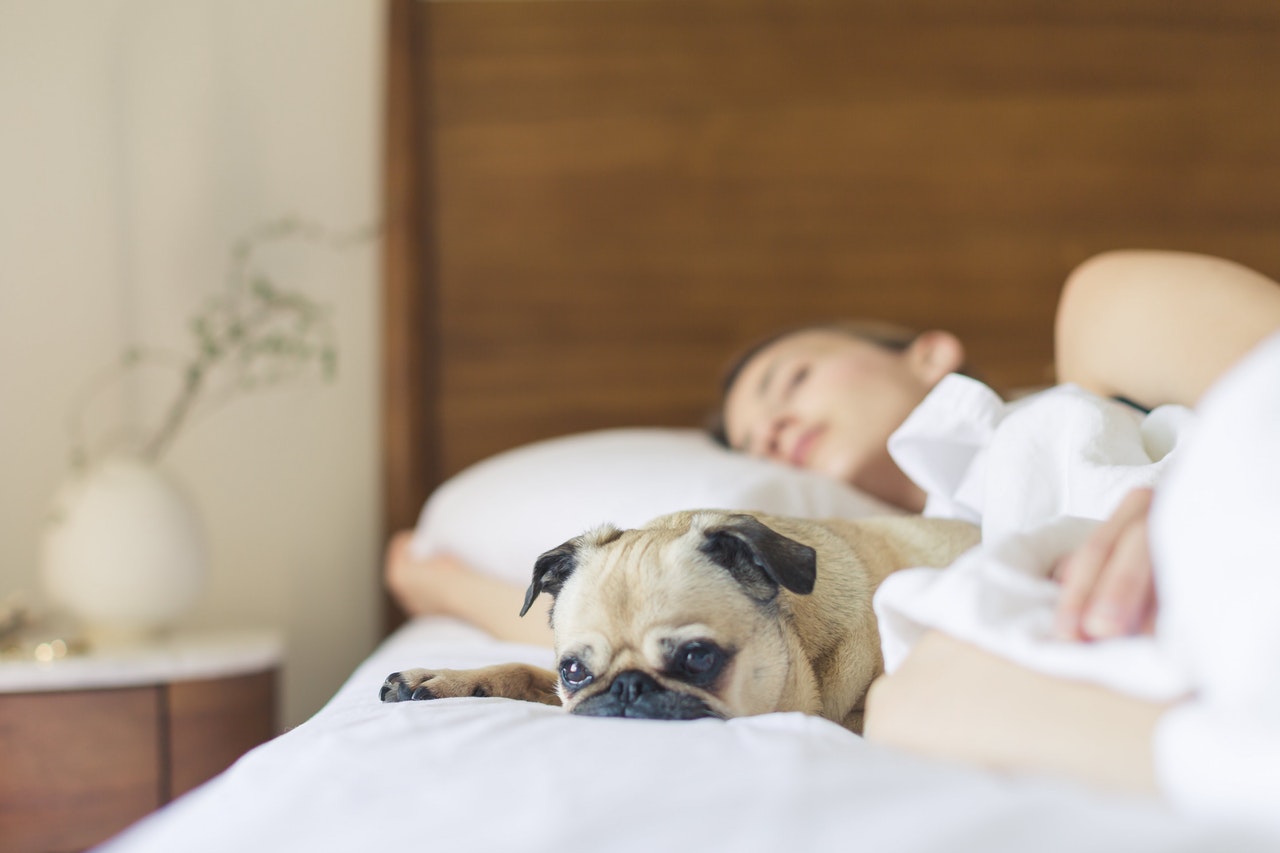 Summer is the ideal season for holidays with parents and children. When you plan your trip, some questions may worry you: what about my dog(s) if we travel for a few days? Is the dog allowed in the lodge? What should I prepare if I can bring my puppy to the hotel?
As more and more people choose to travel with their pets, a number of hotels or lodges are embarking on a "pets permitted" rule that not only fulfills customer needs but also improves their businesses' revenue. For owners, a good pet-friendly hotel not only reduces their concerns about leaving the pet in somebody else's care or annoyance about not traveling with their four-legged friend, but also creates unforgettable memories for families and pets. However, before reserving your room, you should read the following rules for staying at a pet-friendly hotel.  
1. "Can I take a pet?"
Do not wait until check-in to let the property know you have a dog. It is best to confirm the pet policy before you reserve your room. Some of the hotels set restrictions on dog breeds. For example, a small dog like the Chihuahua is allowed, but long-haired or big-sized pets like Alsatians are not. Not all hotels strictly restrict pets. A friendly request may change your embarrassing situation, or a promise that your dog will not rip or tear apart the facilities in the room. (Of course, this must be true!) If necessary, the offer to pay more for cleaning could make your reservation easier.
2. "Do you have an additional pet fee?"
As a rule, hotels charge additional fees, eg. for pet supplies and cleaning or require a deposit for the accommodation of pets. Find out what pet supplies are provided and what you need to bring. Ask them for the additional fee list before you book the room as it may cost more than expected.
3. "What kind of pet service do you provide?"  
It is advisable to ask the staff if the hotel can provide the dog owner with a pet service such as pet food, water or food bowls, puppy pads, cat litter and so on. However, it is recommended to bring your own pet food and toys in case the pet cannot adapt to a strange place in a short time. Some pets may suffer from nausea such as vomiting after sudden changes in their food.
4. "Should I take any certification?"
Some hotels may ask you to show them the current vaccination certificate. They may also refuse to accept pregnant dogs and dogs in heat, taking into account the safety of dogs and customers.
Therefore, it is best to ask the hotel in advance what certification they need. If your pet has not been vaccinated, have it immediately taken to your vet and then given a certification.
If your dog is a service dog or emotional support dog, prepare your certification and dog vest before leaving the house.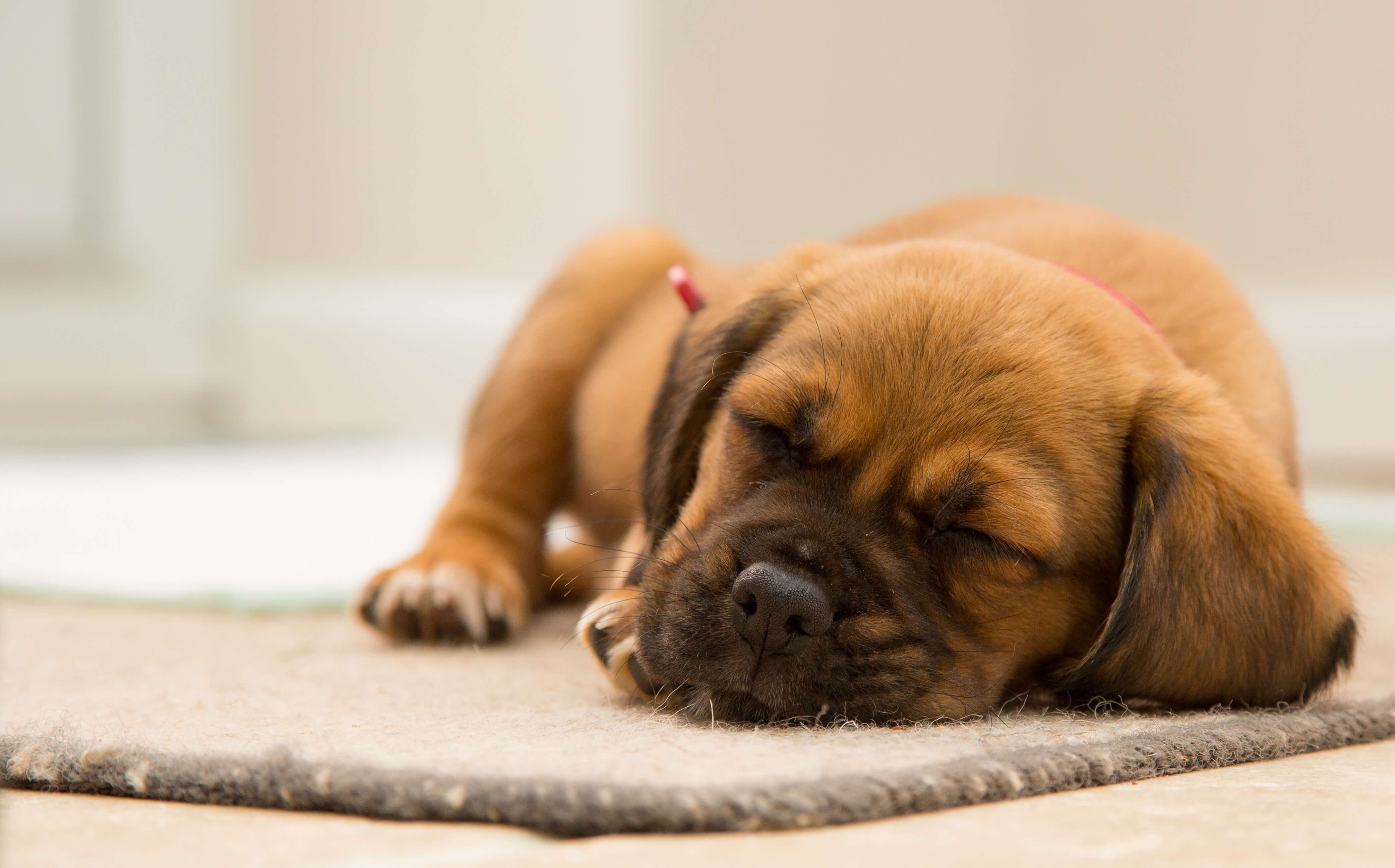 5. Be considerate when you arrive
1) Bring your own sheet.
If the pet has long hair or loses hair and loves to sleep with you on the bed, you should bring blankets or sheets from home to cover the bed and furniture and to control the hair loss. If it likes nibbling upholstered furniture, it is essential to cover these up as soon as you enter the room.
2) Put your dog on a leash
When you are ready to take your dog out, put him in your room on a leash so he can not run around in the hotel corridors. It is advisable to choose a room away from the stairs, as movements on them may cause barking or snarling. Also, a downstairs room is good as it shortens the way to the exit when it is time to go for a walk. Starting and stopping a lift can cause stress if your dog has never used it before.
3) Do not wash your dog in the bathtub.
On the one hand, dogs are prone to some bacteria that still exist in the hotel's bathtub, but which you cannot see. This may lead to some life-threatening illnesses. On the other hand, any fur that remains in the bathtub after washing a dog can be uncomfortable for the next customer.