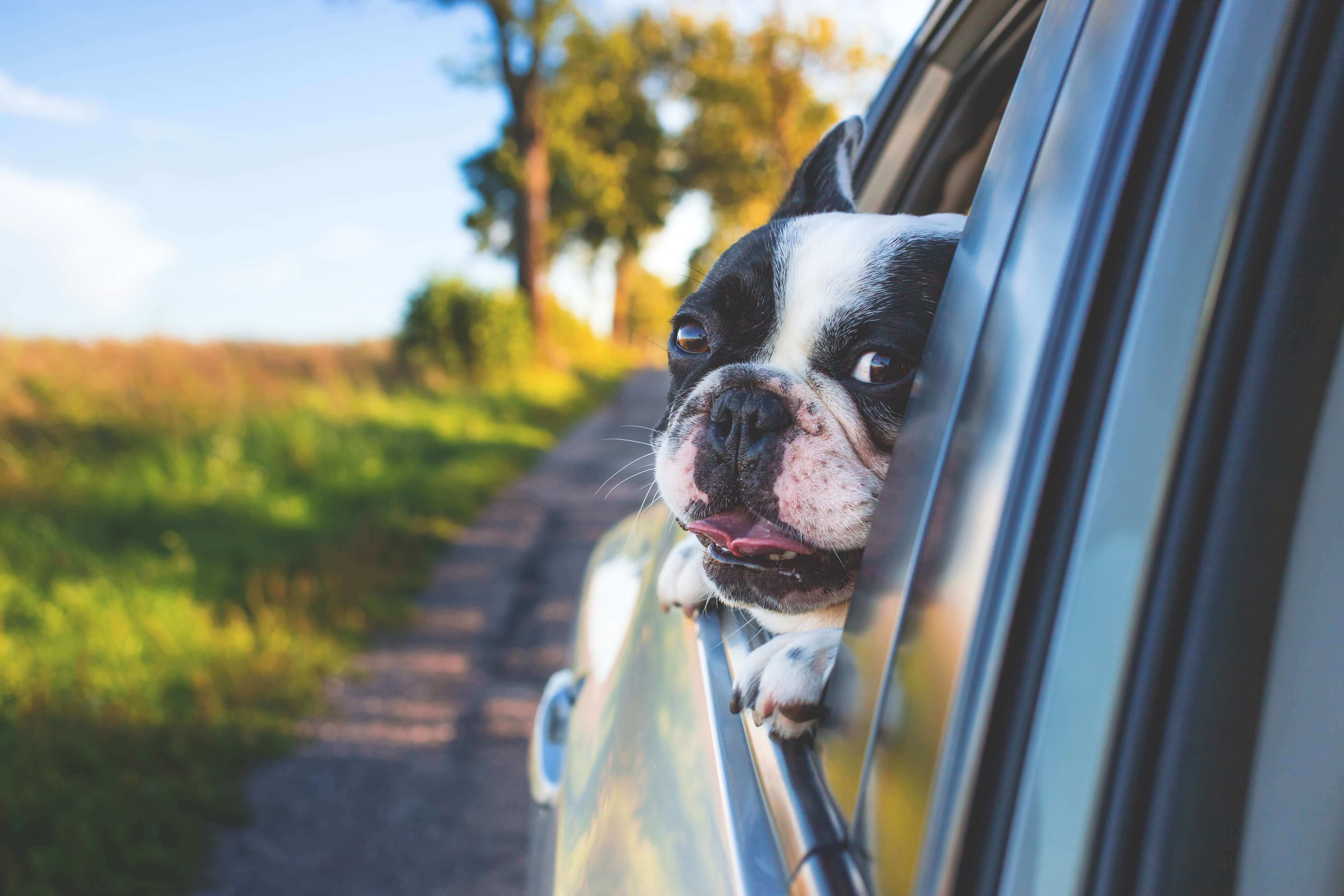 Sixty percent of Americans own pets, and most prefer dogs and cats. That is a lot of pets! If you have a dog and want to travel with it, finding pet-friendly restaurants and hotels is hard. If you do not have your own car, you will also need to take care of dog-friendly transportation. The most convenient ride-hailing companies are Uber or Lyft, but are pets allowed in their cars? Is it easy to have a pet approved by the driver?
We would like to answer these questions in the following section.
Are pets allowed in Uber or Lyft?
Both Uber and Lyft allow all pets, but the decision is made by the drivers. Since the drivers of Uber and Lyft are independent contractors, not employees, they drive their own cars instead of the cars of the companies. Uber and Lyft can not order the drivers to allow all pets, but the drivers can decide if they want to accept certain animals or not. However, a service dog is an exception, since drivers can not passengers with service dogs under the American with Disabilities Act (ADA). Emotional support animals (ESAs) and therapy dogs also assist the owner during the trip, but are not included in the ADA. This means that drivers are not required to carry your ESA or therapy dogs.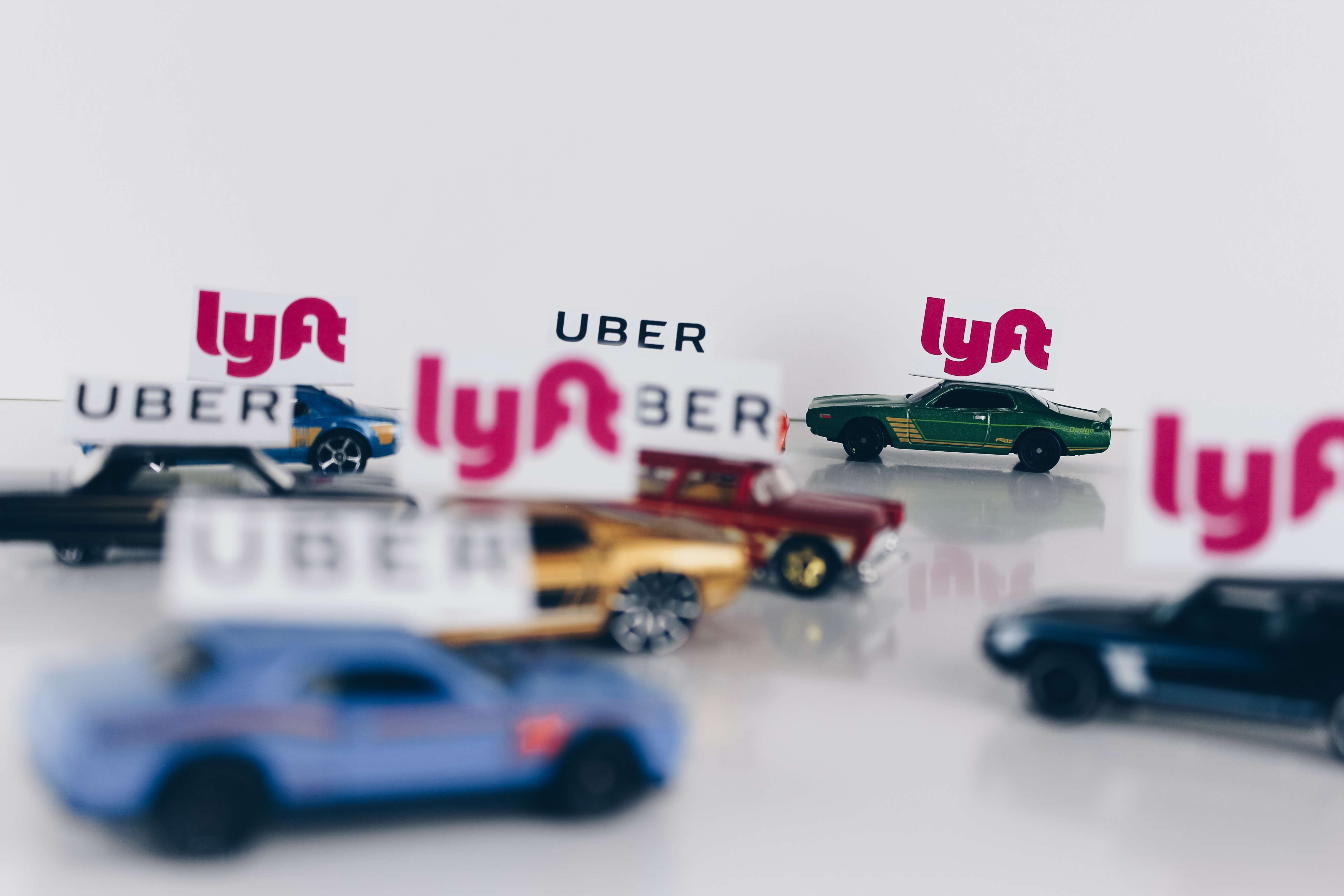 Tips for traveling with your pets
We describe five practical ways to make sure your Uber or Lyft driver is happy to fulfill your request.
Tip 1: Call the driver ahead of time
You should first assure them that your puppy is well behaved. Normally you should call the driver and after accepting your request of a ride inform him you have a pet (including the breed and size of the pet) because some people can accept a dog but not a cat. If he says yes, you can go with your dog to the pickup point. If he does not agree with your request, you can cancel it within the given time. If you inform your driver in advance, you also have enough time to ask other passengers if you choose the user pool.  
Tip 2: Keep the car as clean as possible
It is best to leave your dog sitting or lying on the floor of the car because hair from its coat or its effort to dig a hole in the seat can bother the driver and other passengers. If your puppy loses fur and loves to dig holes in the garden, you should prepare a towel or a blanket in advance to cover the seat. Many drivers do not like muddy and wet dogs. Otherwise, they could charge you an extra cleaning fee.
Tip 3: Bring a pet carrier or a dog crate
If your dog is small enough to fit in a pet carrier or dog crate, you can place it on the seat or on the floor near you, which greatly reduces the driver's concern and increases the chance of riding with your dog. A soft carrier is handy to hold and control your dog, which is a preferred choice for many owners.
Tip 4: Sitting in the backseat
Avoid sitting on the passenger side in case your dog distracts the driver's attention.
Tip 5: Service dog certification  
If your dog is a service dog, it should wear a 'service dog' vest and have attached a service dog certification card.