Home Depot Inc. or commonly known as Home Depot is a large home improvement retailer in the US that provided tools, construction supplies, and services. The retailer has been known for great customer service through the years, but how about its pets policy? As far as retailers go, most of them do not allow pets on their premises. If you are a disabled person, you can bring a service dog according to the ADA (Americans with Disabilities Act) regulations.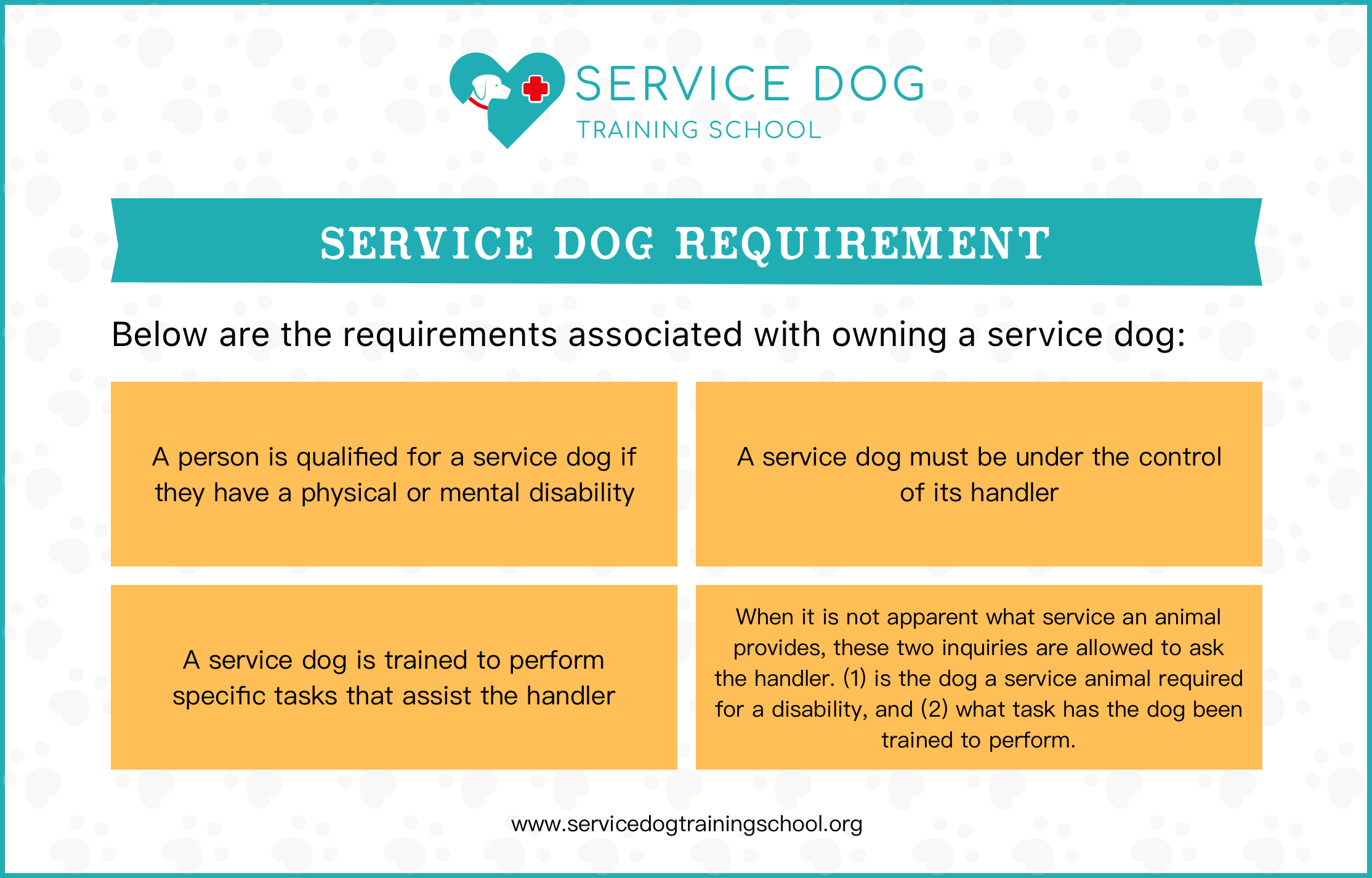 Pet Dogs Might Be Allowed in Some Locations
There are customer reviews online that you can find which point out a friendly attitude toward dogs and Home Depot has convenient wide spaces that can be shared among customers with varying needs. Dogs are allowed in many stores, but that is not the corporate policy. If you plan to visit a Home Depot in your area with your dog, please check with a Home Depot representative first if that is possible.
Please, note that pet dogs should always be lead on a leash or carried in a cart if possible. Bad dog behavior like barking, aggressive actions, defecation, and urination are the fastest way to the exit of the store. We recommend that you consider bringing your pet to Home Depot only if the pet dog has obedience training and it remains calm in public spaces. You should note that you can not bring exotic animals to Home Depot even if they fall under the Fair Housing Act (FHAct). Fees may be requested if your pet dog damages materials in the store due to its open space nature.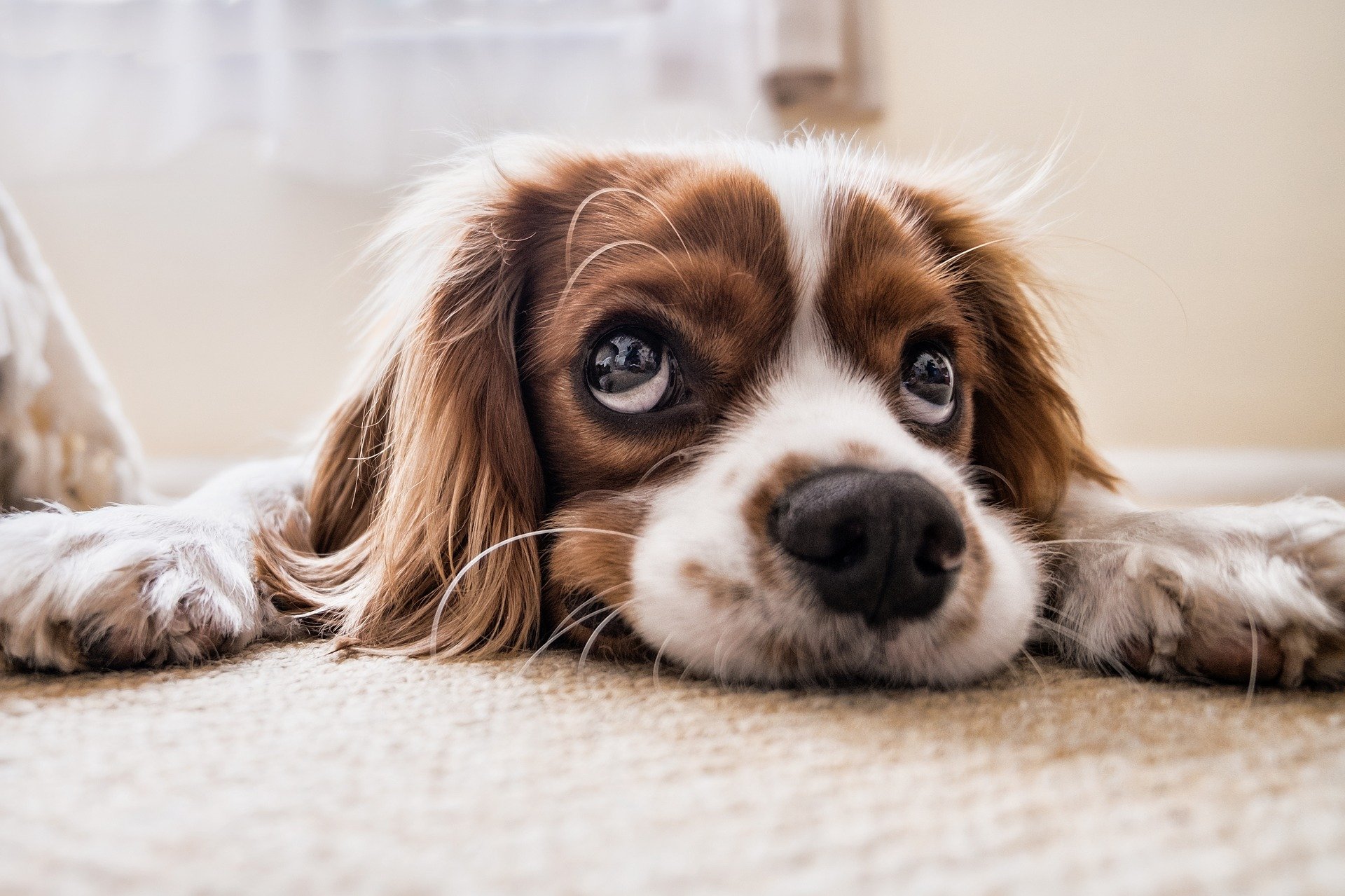 Service Dogs Are Allowed in Home Depot Without Restrictions
The retailer officially recognized service dogs as working animals and they are allowed within the premises of the Home Depot stores without any restrictions. Unlike pets, service dogs are trained either by a school or by their handler personally to assist them with a disability be it physical or mental. The staff at the Home Depot stores have been reported to comply with ADA and provide assistance to many customers. ADA regulations concern only service dogs as they are recognized as working animals.
If you rely on a service dog, please take note that you can be inquired about your service dog at Home Depot. Any business owner with a No Pets Allowed policy should comply with the ADA regulations. However, you can be inquired the following:
Is the dog with you a service dog related to a disability?
What is the specific service provided by the dog?
Where Can You File a Complaint if You Feel Discriminated?
Persons who rely on a service dog can file a complaint at the Department of Justice or any agency they feel is the right choice when they feel discriminated. Any Federal agency that receives a complaint of discrimination on the basis of disability by a US citizen is duty-bound to promptly investigate and apply penalties when necessary. You can also file a private suit pursuant to section 203 of the ADA, 42 U.S.C. 12133, whether or not the designated agency finds a violation.