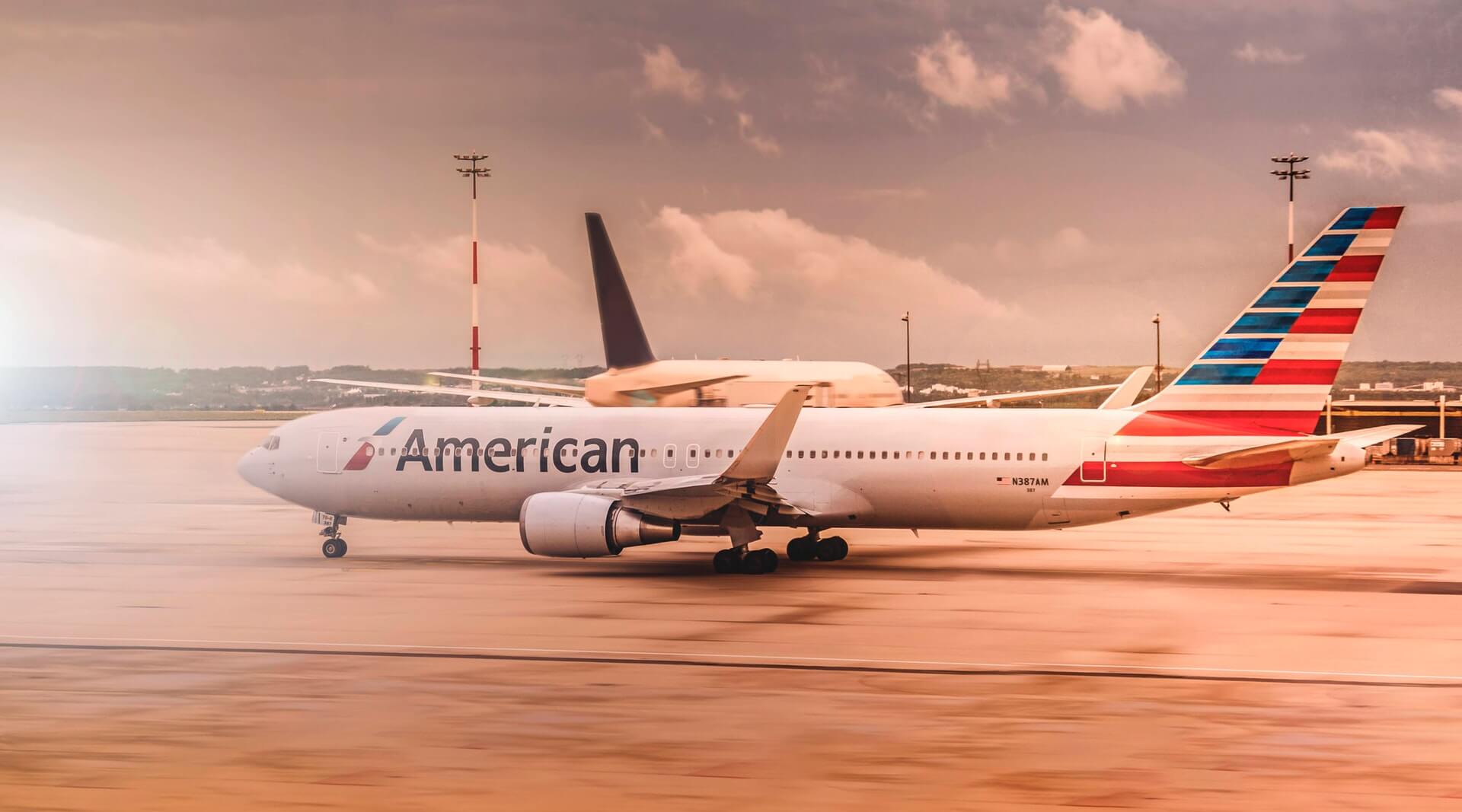 As air travel has become a convenient and safe way to travel long distances in recent years, more and more airline policies are being introduced to provide comfort to each passenger. Since many passengers find that they are unable to take a flight without a familiar companion due to mental health issues, governments recognized that assistance animals are the ideal helpers for these passengers and set up the Air Carrier Access Act (ACAA) to give them a legal right of access to the cabin. Also, the Americans with Disabilities Act (ADA) was established for prohibiting discrimination against disabled individuals in public areas, including transportation.
Emotional support animals are governed by the ACAA. However, ESA regulations commonly vary in different airlines and countries, which interferes with the breed restriction and boarding procedure. It is necessary for ESA owners to familiarize themselves with the relevant air traffic rules in advance. This post will take America Airlines as an example and provide a list of the details contained therein.
In this article
1. The Air Carrier Access Act and ESA
2. American Airlines ESA Policy
The Air Carrier Access Act and ESA
In 1990, the Department of Transportation had issued specific regulations on assistance animals under the ACAA. They state that people with disabilities should be treated like other passengers without discrimination. Let's take a closer looker at the regulations. They state that disabled passengers are permitted to take their helper animals in the cabin without having to pay additional pet fees. These rules have been implemented in all airlines and forced them to set up "assistance animals rules", that paved the way for disabled travelers to enjoy stress-free trips with their assistance animals.
An emotional support animal is a type of assistance animal that is used to comfort people with mental disabilities or various other disorders. Any species may be an emotional support animal as long as its presence is able to alleviate your anxiety, depression, or other symptoms caused by mental health problems. The fantastic news is that emotional support animals are not required to undergo special training of service animals, which is a blessing for passengers with ESAs who do not have a high trainability, such as cats and pigs.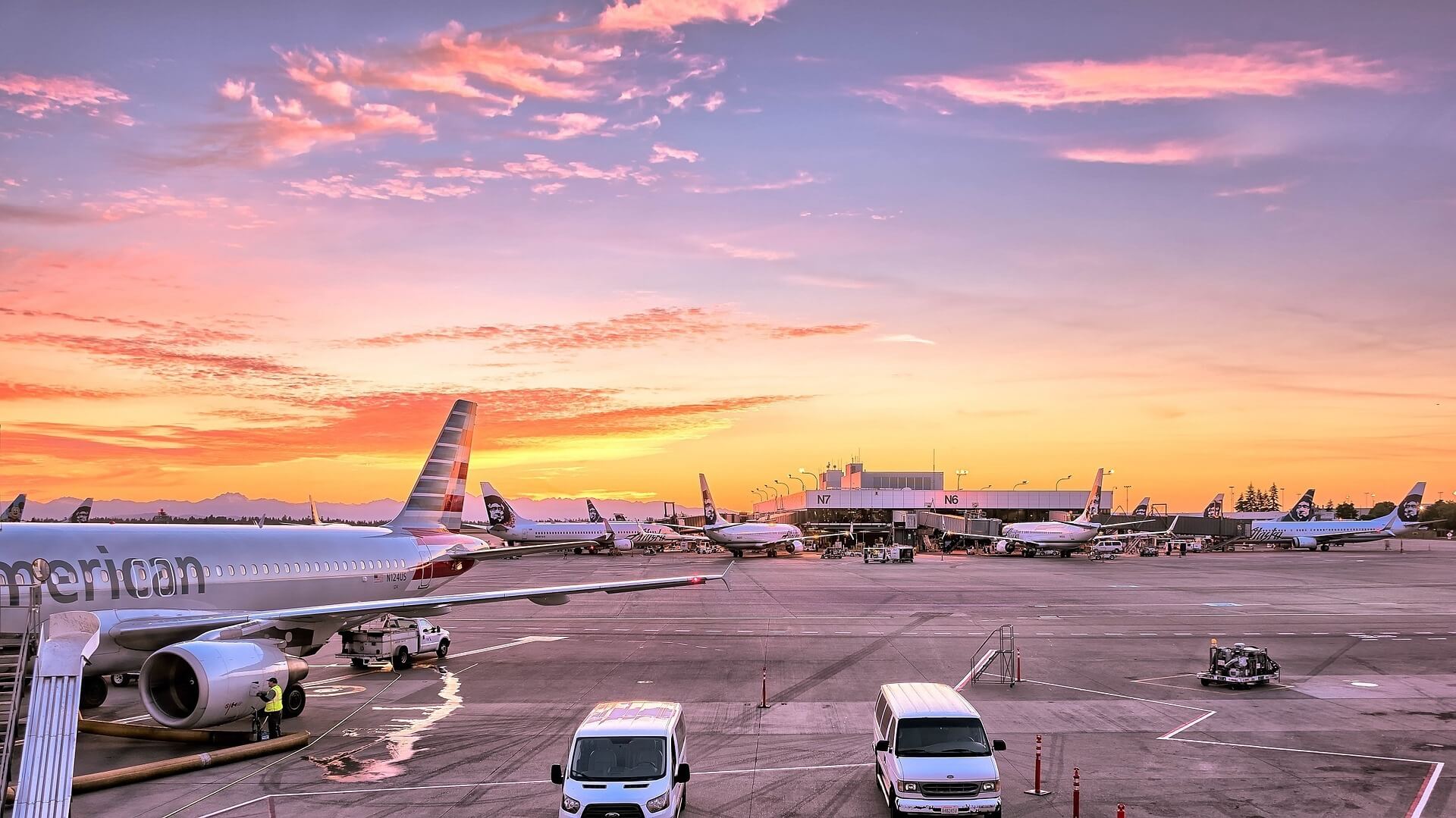 American Airlines ESA Policy
American Airlines has announced the ESA directive and added several additional requirements that will apply to travel as of April 1, 2019. If you are going to fly with your ESA with American Airlines, read the latest rules below.
1. Flying in the cabin
American Airlines says only fully-trained service animals and emotional support animals may travel along with customers in the cabin for free, as long as they (animals and customers) meet the following requirements.
• A passenger may only carry one emotional support animal aboard an aircraft.
• The emotional support animal must be a dog or cat. Trained miniature horses are allowed as service animals.
• The animals must be at least 4 months old. Animals under this age did not receive any vaccinations.
• The animals must be clean and well behaved at the airport and in the cabin.
• The Animal should stay at your feet, in your lap, or under the seat.
• Take the size of kennels or bags into account. The non-collapsible kennel must not be larger than 19″ x 13″ x 9″. The animals should be able to stand up, turn around, or lie down naturally.
• The animals should not be seated in an exit row or block aisles. Occupying a seat or eating from tray tables is prohibited.
• Larger animals that do not fit within the allowed spaces should select other options, such as booking a seat next to you or be transported in cargo.
• Emotional support animals may be evicted from the cabin if they display destructive behavior that is out of control, such as growling, biting, or jumping up to people.
2. Animal restrictions
Emotional support animals assist individuals with emotional, psychiatric or cognitive disorders, so no special training is required.
Although dogs and cats are allowed to accompany the passenger in the cabin, lots of airlines emphasize some breed restrictions for animal health reasons. The short-nosed dogs and cats are prone to breathing difficulties, even in the cabin with enough oxygen.
These snub-nosed or brachycephalic breeds may be refused by American Airlines.
Cats
• Burmese
• Persian
• Himalayan
• Exotic Shorthair
Dogs
• Affenpinscher
• American Staffordshire Terrier
• Boston Terrier
• Boxer
• Brussels Griffon
• Bulldog (all breeds)
• Cane Corso
• English Toy Spaniel
• Japanese Chin

3. Advanced Notice
Advance notice and approval is required if you are planning to take a flight with an emotional support animal. As each airplane limits the number of both assistance animals in the cabin and checked pets in the cargo hold, it is recommended to make a reservation for your emotional support animal and submit all required forms to the Special Assistance Desk at least 48 hours prior to departure.
Advance notice allows you to reconfirm all requirements with the airline and have enough time to recheck your preparations from supplies to paperwork. American Airlines may arrange a comfortable seat for you and your animal.
4. Paperwork
American Airlines has updated the expanded paperwork requirements for passengers traveling with emotional support animals.
They require travelers to fill out and submit 3 forms before your emotional support animal gets approval.
These forms are:
• Mental Health Professional Form
• Veterinary Health Form or latest vaccination record with current rabies vaccination, along with immunization information
• Confirmation of Animal Behavior Form/Behavior Guideline Form
5. Additional documents
There are other additional documents that have been successfully used in many cases:
1) Animal Sanitation Form applies to passengers traveling with their emotional support animal or service animal for 8 hours or more. The form clearly states that your animal will not urinate or defecate on the aircraft. And you need to tell them how you would solve unexpected accidents.
2) Emotional Support Animal Certification. It is still a controversial document because American Airlines does not mention any relevant rules. However, in some cases, ESA travelers are asked to display the image of their pets so that the airline can confirm all the information recorded in the required forms. So an ESA card/certificate with the names of the caregiver and pet, and/or photo is a strong proof, compared to an oral declaration.
It is better to duplicate all the papers and have them with you during the trip.
3) International destinations with restrictions for ESAs
It should be noted that ESAs can not fly to any country or city in the world. American Airlines does not accept all ESAs for transatlantic flight as countries have different local customs and quarantine regulations. Among the destinations that may deny your ESA entry are:
• Auckland, New Zealand
• Japan
• All destinations within the United Kingdom
Some of these places could allow your emotional support animal to enter if you complete the application and get approval days or weeks before your departure. We recommend you to check the current state or policies of the destination for in-cabin ESAs.