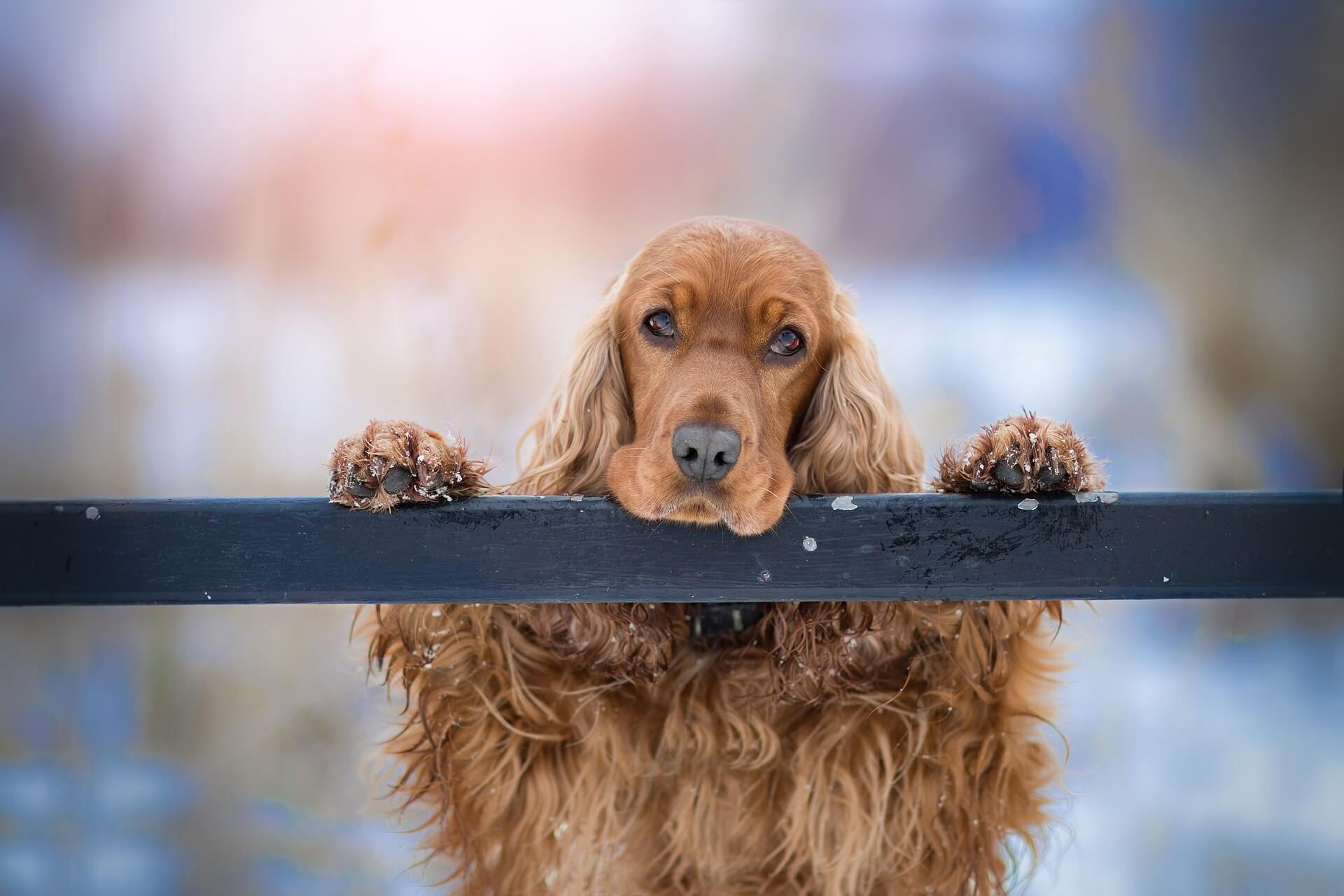 Raising a dog is a responsible job. But if you know what is essential in basic service dog training, you can proceed right from the start and avoid the worst mistakes.
1. NO ADDITIONAL PHASE
Many dog owners mean well and want to give their new dog partner a few days after moving to the new home to get used to before the rules are gradually introduced. Regardless of whether your dog is a puppy or a senior dog, it is advisable to enforce the basic rules from the start. Because it is much more difficult to train the dog off of unfavourable connections than not to let them arise in the first place.
2. ENSURE UNITY AND CONSISTENCY
Dogs are real world champions in spotting gaps in their upbringing. If everyone who is in contact with the dog does not pull together, it will be difficult. Even if something is allowed to go through by a person from time to time that is actually not allowed, the basic dog training that has already been going on for months can ruin it again.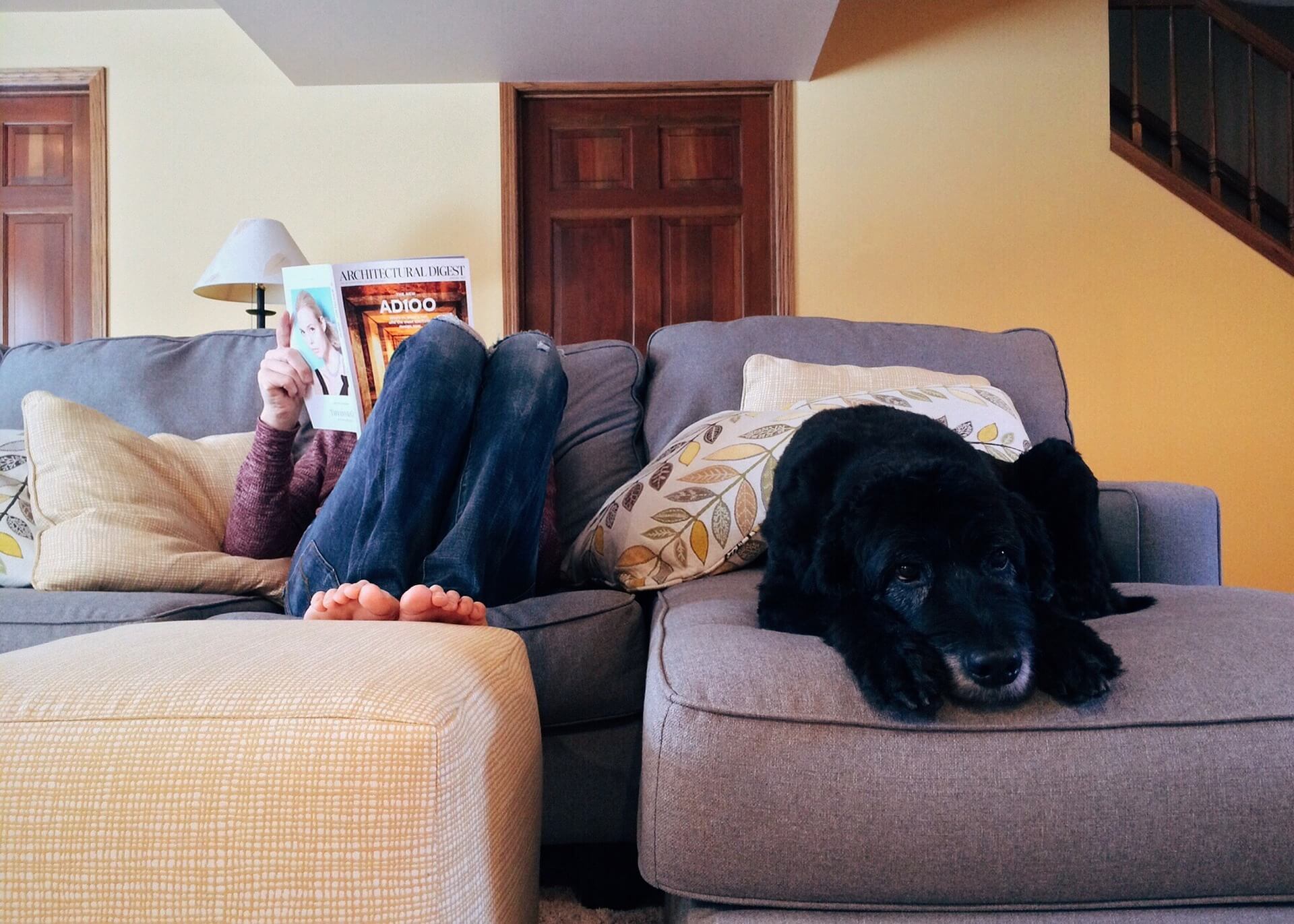 3. CLEAR COMMUNICATION
Dog owners sometimes tend to talk to dogs as they do to people. Sentences like "But now I've already told you often enough that you are not allowed to do this" may satisfy the human need to speak, but a "No!" Combined with the appropriate gesture is completely sufficient in any type of dog training. If you persistently persuade your dog, you may be lucky that the dog interprets everything correctly, but it can also be that the dog classifies the constant talk as background noise and fades it out in the future.
4. THE RIGHT TIMING
Many mistakes in dog training are due to wrong timing. Dogs live in the moment. You cannot assign things that were already a few minutes ago to a current action (e.g. reward). For example, if your dog is being petted when it is being greeted exactly when it jumps up, your dog will not relate the stroke to the greeting itself, but to the jump up. Therefore, it is better to stroke the dog when it has all four paws on the ground. Unless you want to be jumped at every greeting. 
Read more: Tricks to Train Your Dog not to Jump on People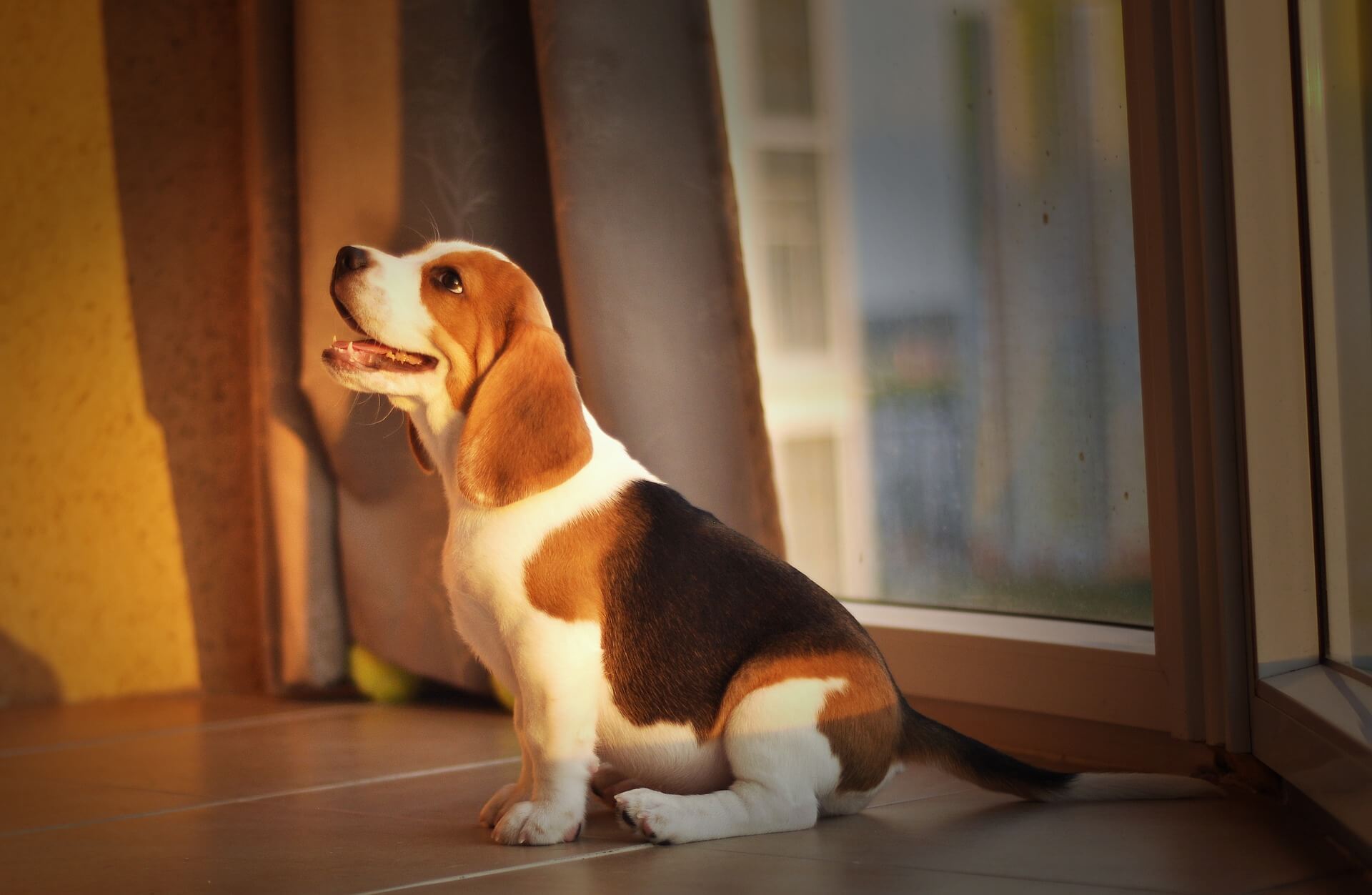 5. THE PERFECT MOTIVATION
The secret of perfect motivation is to convey to the dog that it is always the most exciting with the owner and that the dog therefore pays his attention to the owner. The method of positive reinforcement has established itself for this purpose. Whether this is done through treats (attention: these must be deducted from the usual feed ration), petting, praising or playing (e.g. dummy) is of secondary importance.
6. STAY CALM
Some dogs keep falling back into the same (wrong) behavior patterns as if everything they have ever been taught has been forgotten again. Pressure, screaming or even violence from the owner do not help here. They only make things worse as the dog becomes even more insecure and therefore more mistakes creep in. Therefore: stay calm, create a pleasant learning atmosphere and start all over again. If it works, reward generously.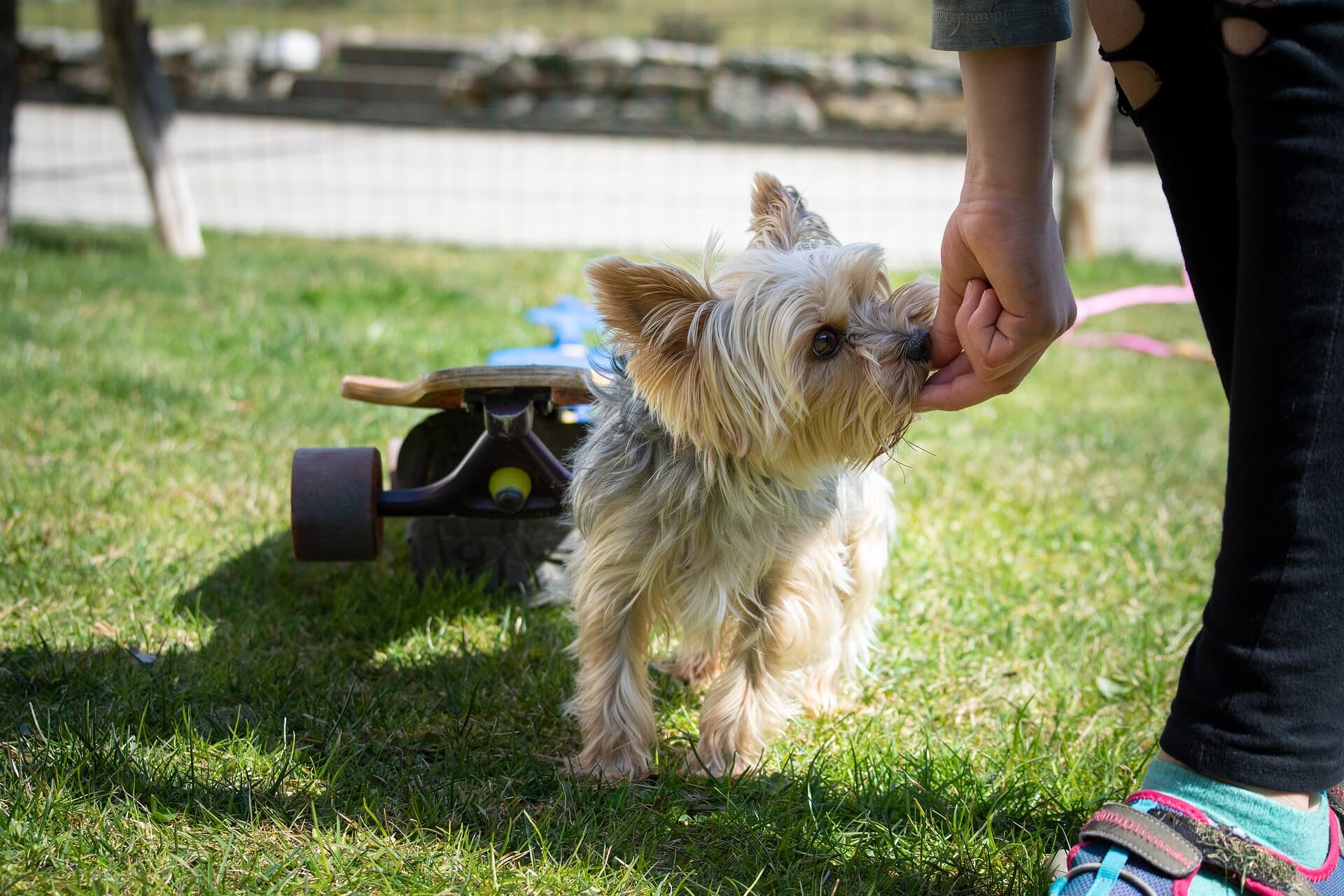 7. THE RIGHT LEARNING SPEED
We humans are often too ambitious. We are looking for success, although the dog cannot do what it wants at the moment. When something goes wrong, it's rarely the dog. In many cases, people have moved a step too quickly and what they have learned has simply not yet consolidated. It therefore makes sense to always start with the smallest possible step and then slowly increase the level of difficulty. It is completely normal that not everything works out at the beginning.
8. DO NOT HUMANIZE!
While many believe that dogs have human traits, this should be ignored when training a dog. Because whoever accuses the dog, for example, of doing something wrong intentionally or out of stubbornness, will quickly reach a dead end when it comes to training. Rather, it is advisable to keep in mind: If the dog does not carry out a command, it does not do it because it wants to
annoy us, but because an existing distraction is usually greater than what we want or seen the other way round the motivation to execute the command is too low.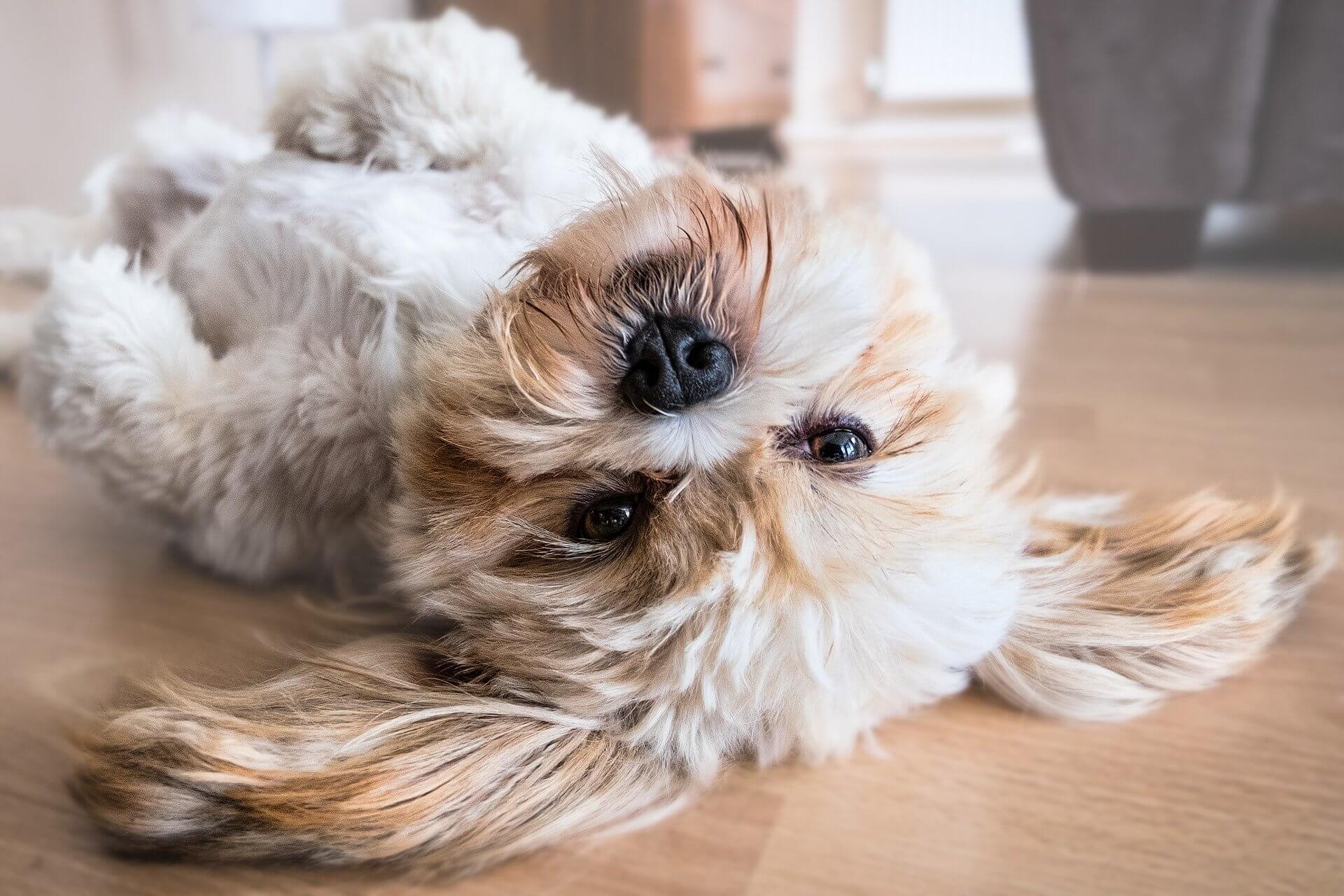 9. DEMAND AND PROMOTE
The dog walks are a very elementary part of the human-dog relationship. But many dog owners get wet hands precisely because this shows whether the training is really successful. If the dog is away all the time, something is going wrong. To prevent this from happening in the first place, it is advisable to keep him busy when going for a walk: retrieval, search and head games, querying commands or spontaneously changing direction ensure that the dog orientates itself on the owner - and is not busy with other things. This not only strengthens the bond, but is also fun!
10. IT LEARNS BETTER AS A TEAM
Many parenting problems can be dealt much more easily with the right support from other dog owners. So why not register in a dog club or a dog school? Alternatively, you can always meet like-minded people at a dog park nearby.